NWN Ruritans hold meeting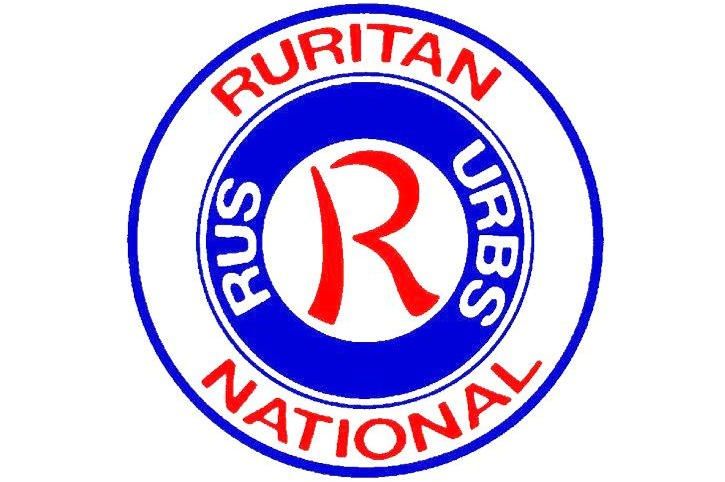 The Northwestern Ruritan Club met July 12 at 7 p.m. at The Barn Restaurant in Smithville. President Kim Wellert welcomed members, spouses and guests including Sandy Elliot of the Wayne County Schools Career Center. The group joined in singing "America," and the invocation was given by Jim Johnson before all enjoyed the dinner prepared by the restaurant.
Elliot gave a talk on the career center with an emphasis on adult education. The school first opened in 1969 and has gone through many changes and improvements since then. It is the second largest school in Wayne County and has the most juniors and seniors of any school in the county. She has been employed there for 28 years, beginning as a teacher, and has worked her way up to an administrative position in the adult education section.
Great care is taken with advising students, helping with financial aid, externships and job placement, with professional development, certificate and career portfolios, and placement testing emphasized as well. Major adult studies are law enforcement, office technology, medical professionals, trade and industry, and cosmetology. There are fast-track classes offered for a few weeks in office operations, production tech and welding.
Classes and courses of just a few hours are offered in several other areas. Assistance in earning a high school diploma is offered to qualified students at no cost.
Michelle Bowman's treasurer's report was approved subject to audit. A thank you note for her scholarship was received from Morgan McCoy. Jamie Bowman reported he purchased new flags for the Parade of Flags — about 300 flags have been out this year on national holidays.
Chuck Beck reported the Route 301 roadside cleanup between Pleasant Home and Lattasburg will be done again during late August. Dick Wiley reported the annual West Salem bike race on July 10 went well with 53 riders. Four club members helped with directing traffic, and profits went to the Old School House in West Salem.
The Aug. 9 club meeting/dinner will be at 7 p.m. at Northwestern High School. The program will be by the business and professions committee chair Bill Cletzer. The directors will meet that evening at 6:15 p.m. in the school library. With no more business, the meeting was adjourned with the recitation of the Pledge of Allegiance.