NWN Ruritans learn about egg industry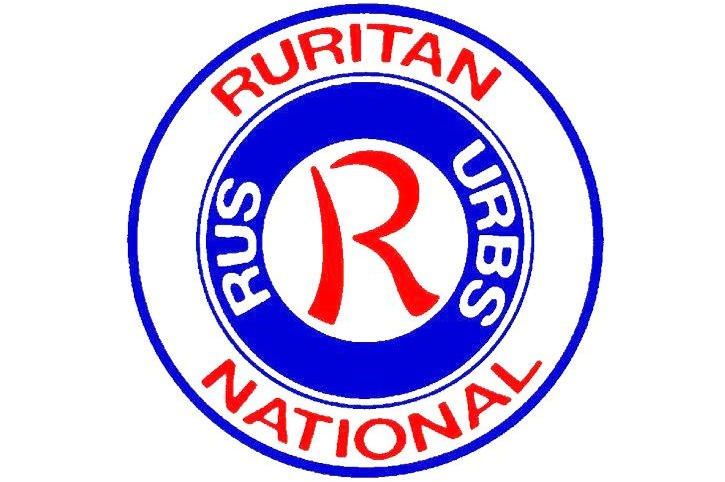 The Northwestern Ruritan Club met Aug. 8 with a dinner/meeting at Northwestern High School. President Kim Wellert welcomed members, the group joined in singing "America" and the invocation was given by Jim Johnson before everyone had the dinner prepared and served by the school cooks.
Club member Richard (Dick) Wiley, DVM, presented "A Look Inside the Local Egg Industry." There are huge laying hen and broiler farms in the area with as many as 30,000 or more birds. There are four phases in the egg industry — the breeder flock, the hatchery, the pullet growth area (one day to 18 weeks) and production area (perhaps 100 weeks). Old hens are usually sent to market auctions in big cities. Ohio is second behind Iowa in egg production in the United States.
The June 13 meeting minutes were read and approved. Michelle Bowman's treasurer's report was approved, subject to audit. Jamie Bowman reported the next holiday the Parade of Flags will be put out is Patriot Day on Sept. 11.
The following have signed up to man the recycling bins at the Congress Township Hall from 9 a.m. to noon: Dave Howman on Aug. 20, Paul Bartholomew on Sept. 3 and Dave Knight on Sept. 17.
Chuck Beck will send Husky Brigade packages to area soldiers in November. Beck also reported the next roadside trash pickup will be Monday, Sept. 19. Kathy Bartholomew and Sherri Wellert expressed their appreciation for the items members brought in for the hygiene kits for the Christian Children's Home. Bartholomew told about many of the children coming to the home with practically nothing.
The Sept. 6 club meeting will be at 7 p.m. at Northwestern High School. The program will be by officer Curt Stauffer, chaplain for the Wayne County Sheriff's Department. Club directors will meet at 6:15 p.m. in the school library.
The meeting was adjourned with the recitation of the Pledge of Allegiance.