Orr Lions induct newest member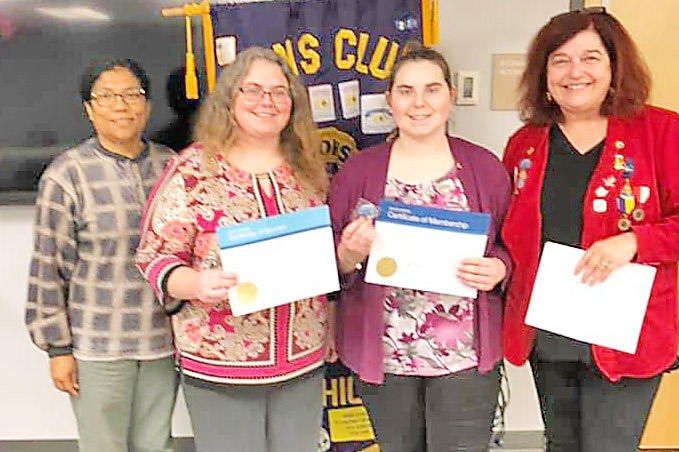 The Orrville Lions Club inducted its newest member, Ashley Zonar, an Orrville native and 2018 Orrville High graduate.
Zonar attended the Wayne County Career Center in the exercise science and sports medicine program and decided to join the Orrville Lions Club to give back to her community. She has volunteered with the Orrville Lions Club by helping with the Christian Children's Home pizza party and planning of the Orrville Lions Rib Fest.
The Orrville Lions Club meets the second and fourth Monday of each month at the Aultman Orrville Hospital's community room. Everyone is welcome to attend.