Orrville Lions planning event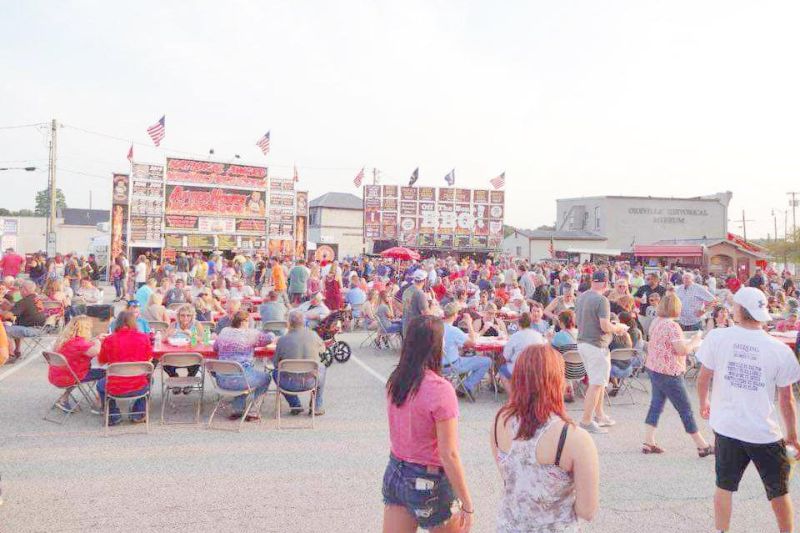 Funds raised from the Orrville Lions Rib and Music Fest have enabled the club to make donations to the community, offer college scholarships to Orrville and Dalton high school students, provide glasses to those in need and more.
The past three years the Orrville Lions Rib and Music Fest has been a partnership between the Orrville Lions Club and Project Live, but the Lions will go it alone for this summer's event, scheduled for Aug. 14-15.
The Orrville Lions Club has been working on signing bands for the 2020 Rib and Music Fest, getting vendors and everything else lined up. Times and other important information will be announced.
The Orrville Lions hold meetings at 6 p.m. on the second and fourth Monday of each month at Aultman Orrville's Community Center. Everyone is welcome to attend. The club also can be found on Facebook and Instagram.