Orrville native Nolan named OABGC Executive Director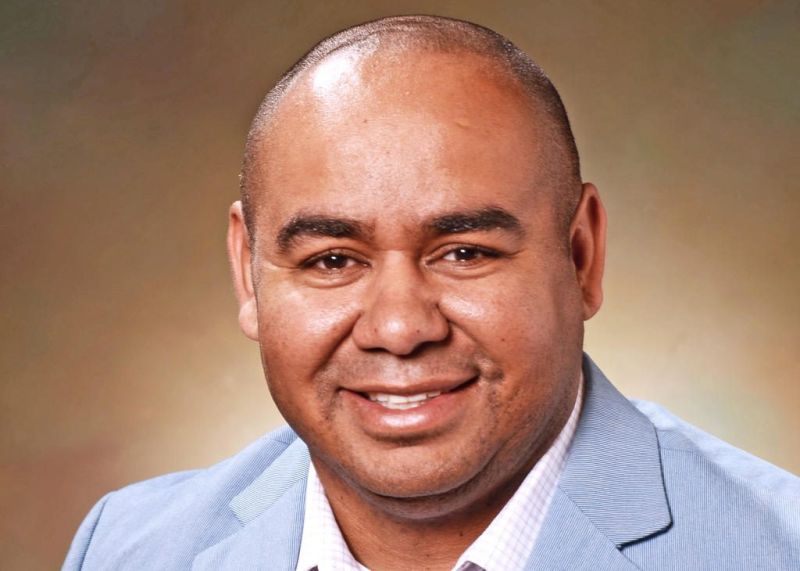 The board of directors of the Orrville Area Boys and Girls Club announced the appointment of Josh Nolan as OABGC executive director.
Nolan, an Orrville native, previously worked at the Family YMCA of Greater Augusta, Georgia, where he was the executive director for youth development. Prior to his work at the YMCA, he held several leadership positions at Boys and Girls Clubs and also brings 15 years of experience as a child-care, recreational and multi-site operational and fiscal management professional. Nolan has experience in managing large organizations in a diverse list of nonprofit organizations.
Nolan obtained his Bachelor of Science in Education from the University of Akron in 2007 and his master's in business administration from Augusta University in 2016.
The mission of the Orrville Area Boys and Girls Club is to enable all young people to reach their full potential as productive, caring and responsible citizens. In this position Nolan will focus on delivering the club's mission and provide strategic and managerial leadership to the board by updating a strategic plan for the organization, developing staff and continuing to focus on fundraising for the organization.
In addition to ensuring quality programming for its members, the executive director will play a leading role in all fundraising undertaken on behalf of the club including grant writing, major donor, direct mail and individual membership funding efforts.
Nolan will relocate to Orrville with his family soon and is excited to be part of the community again. "This club is very important to me," he said. "I am honored and excited to return to my hometown and to provide leadership to the Boys and Girls Club that I grew up in."
His appointment was effective Sept. 28.