Orrville Public Library Book Club adds a second session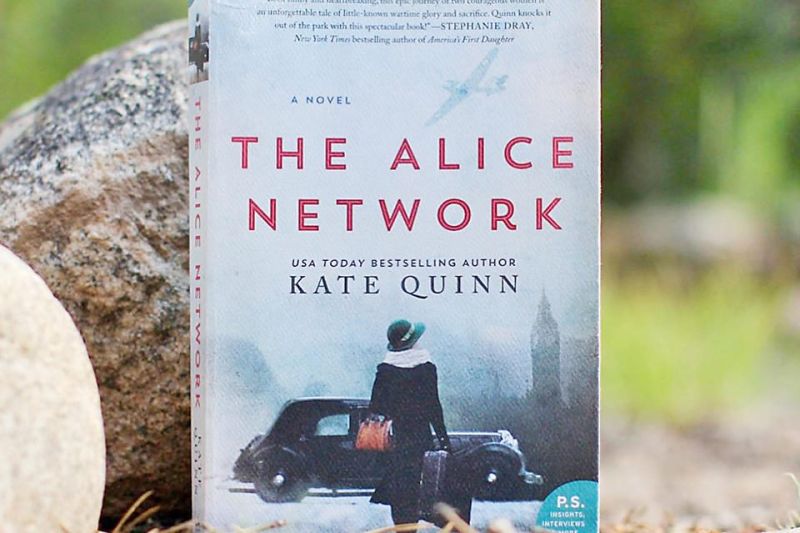 Those who would like to participate in Orrville Public Library's monthly Book Club discussions will have two times to choose from. The group will meet at 10 a.m. and 6:30 p.m. on the third Tuesday of the month, skipping December.
"The Alice Network" by Kate Quinn is the November choice. This historical fiction novel follows a pregnant, unmarried college girl that flees to Europe to find her cousin that disappeared during WWI. She meets up with a former spy, and they set out on a mission to find the truth.
Check out the book, available in a variety of formats, from the circulation desk. The group will come together for discussion on Tuesday, Nov. 19. Choose one time slot. No registration is needed. New members and occasional drop-ins are always welcome.
The Orrville Public Library is located at 230 N. Main St. in Orrville.