OSU Alumni Club welcomes Stokes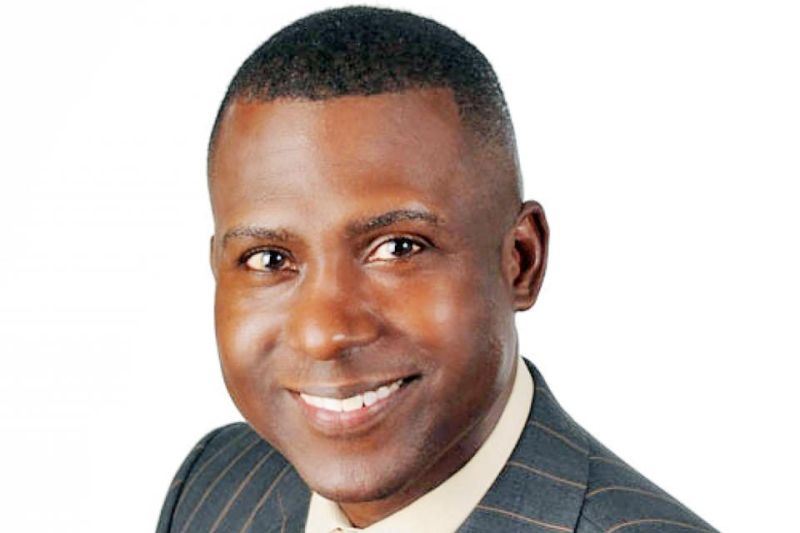 The Ohio State Alumni Club of Tuscarawas County will host an evening with Ron Stokes, a color analyst for the Ohio State men's basketball radio broadcast, on Thursday, April 25 at 5:30 p.m. at Ricardo's Party Center, 115 Front Ave. SW, New Philadelphia.
Stokes played basketball for Ohio State from 1981-85. He's an expert analyst for the Ohio State men's basketball radio network and the CEO of marketing agency, Three Leaf. He will share stories from his playing days, recap the 2018-19 men's basketball season and forecast next year for the Buckeyes.
"We are excited to have Ron join us and to have him share his Buckeye basketball knowledge with us," said Martha Campbell, president of the local alumni club.
Food and beverages will be served with bar service available. This event is free and open to the public.
RSVP by email at tuscarawascoclub@osu.edu or text at 330-340-0390 by April 19.
For more information call Campbell at 330-340-0390.