Prof to speak at next Civil War Roundtable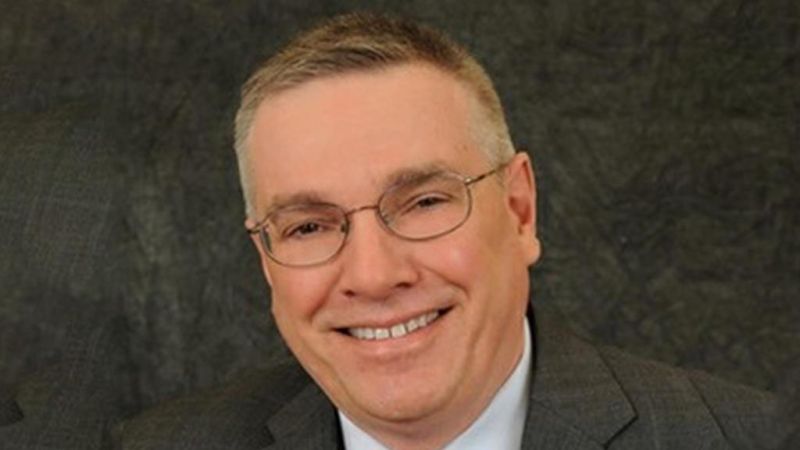 Dr. Scott Wisneski will speak at the next Wayne County Civil War Roundtable program on Nov. 19 at 6:30 p.m. at the Wooster branch of the Wayne County Public Library.
Wisneski's talk is titled "Opioid Use During the Civil War Era: Implications for Addiction." Currently an associate professor in the department of pharmacy practice at Northeast Ohio University of Medicine, he also has been pharmacy officer in the U.S. Army Medical Services Corp. Prior to his position at NEOMED, he was pharmacy manager at Summa-Akron City Hospital.
Wisneski's great-great-grandfather served for the Union as part of the 27thRegiment of the Massachusetts Volunteers, where he fought at the Battle of Wyse Forks, North Carolina. He became a prisoner of war and was held in the Libby Prison for a short period of time.
Wayne County Civil War Roundtable programs are free and open to the public.
The Wooster branch is located at 220 W. Liberty St.