Smithville Historical Society program on Lincoln funeral train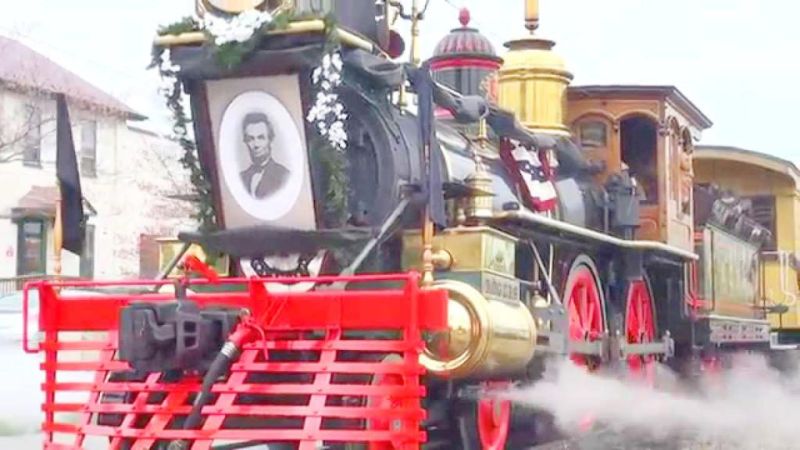 The Smithville Community Historical Society will meet on Monday, Feb. 3 at 7 p.m. in the historic Church of God.
The program will be a presentation on the Lincoln funeral train, seen through the eyes of a reporter at the time. The reporter will be re-enacted by Jerry Payn, better known locally as "Abraham Lincoln."
The train that was carrying Lincoln's body traveled nearly 1,700 miles and passed through 180 cities in seven states on its journey to return Lincoln to his home state of Illinois. Come and share in the excitement of the people back in time as they viewed an important part of the nation's history.
All programs are free and open to the public. A brief business meeting will be held at the beginning of the evening, followed by the program, then by refreshments.
The Historic Church of God is located on Milton Street in Smithville. Hostesses for the evening will be Nita Downy and Marilyn Payn.