Red Rock Rebels meet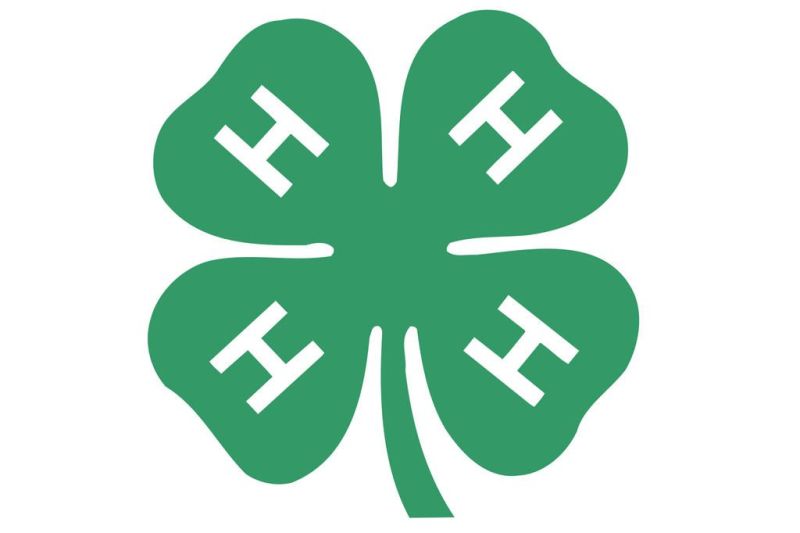 The Red Rock Rebels 4-H club held its first meeting on Sunday, March 1. Club members discussed the importance of talking about feelings and overall mental health.
The members voted for their officers. Abby Sprowl is president, Emma Sprowl is vice president, Kaitlyn Long is secretary, Devon Lake is treasurer, and Emma Berger and Kolton Arnold are reporters.
Members talked about a location for their annual chicken barbecue and survival tips for if and when they ever get stranded.