NWN Ruritans hear from sheriff's chaplain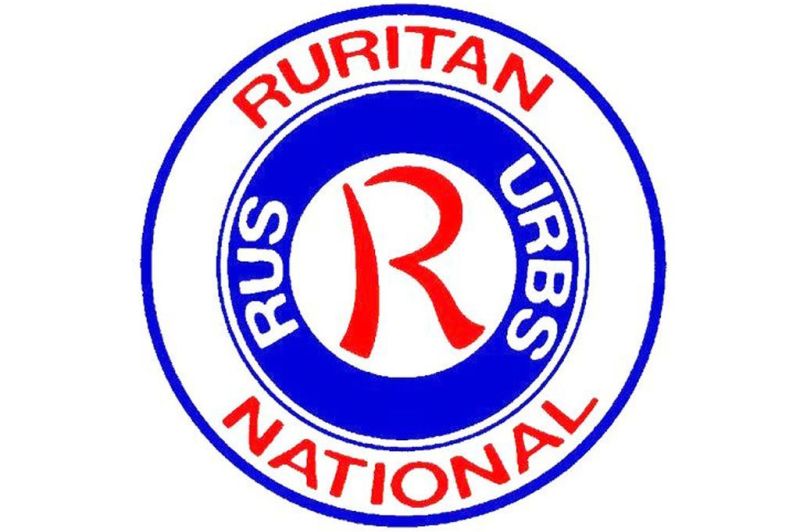 The Northwestern Ruritan Club met on Sept. 6 for a dinner/meeting at Northwestern High School. President Kim Wellert welcomed members and guests Curt Stauffer, chaplain of the Wayne County Sheriff's Department, and his wife Lavonne. The group joined in singing "America" and the invocation was given by Jim Johnson. The dinner was served by the Northwestern High School cooks.
Stauffer gave an inspirational talk on his job as Wayne County Sheriff's Dept. Chaplain. He started his police work with the underwater search team. Considering his concern and care for his fellow officers, he became the first Staff Chaplain for the Sheriff's Dept. in 2014. He mentioned that most people will not tell a cop the truth and it is a challenge for cops to trust anybody. As a chaplain, he isn't required to tell anybody what was told to him in confidence — he is there because he cares about them and they need somebody to listen to them.
At 48, Stauffer went through the Police Academy to become an officer. Many that he works with in the jail are in horrible situations and he tries to help them. He also works with police administration and tries to help them. His hours as chaplain are voluntary and he speaks with many groups. He mentioned that many law enforcement officers are under such stress that they are four times more apt to commit suicide than most people.
Michelle Bowman's treasurer's report was approved subject to audit. Jamie Bowman reported that the Parade of Flags have been put out and were to be left out until after Patriot's Day on Sept. 11. The last time this year that they will be out is for Veteran's Day Nov. 11. Dave Knight and Dave Howman signed up to man the recycling bins at the Congress Township House. Chuck Beck announced the club will be sending "Husky Brigade" packages to area soldiers on Nov.19. The meeting was adjourned with the recitation of the Pledge of Allegiance.
The next dinner/meeting will be Oct. 10 at 7 p.m. atNorthwestern High School. The program will be Brooke Kline speaking about the backpack program at Northwestern Elementary School. Directors will meet at 6:15 that evening in the school library.