SAL welcomes new members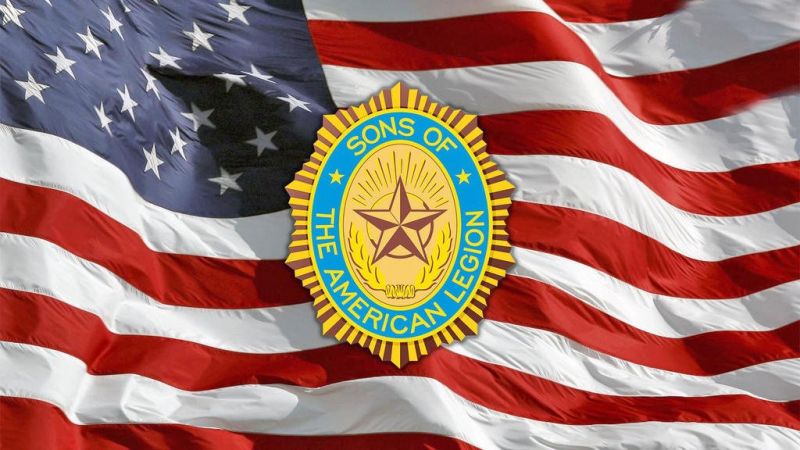 The Sons of The American Legion in Beach City meet on the third Tuesday of each month at 7:30 p.m. at the Beach City American Legion Post 549, 125 Third Ave. NW, Beach City.
The Sons of The American Legion was created in 1932 as an organization within The American Legion. The SAL is made up of boys and men of all ages whose parents or grandparents served in the United States military during wartime including the Cold War and present-day conflicts.
Members of The American Legion, The American Legion Auxiliary and the Sons of The American Legion make up what is known as The Legion Family. All three organizations place high importance on preserving American traditions and values, improving the quality of life for the nation's children, caring for veterans and their families, and teaching the fundamentals of good citizenship.
Dues to the SAL are $10 per year. For more information call Terry Engel at 330-268-2974 or Jim Gill at 330-756-0733.