Scout Night offered in Strasburg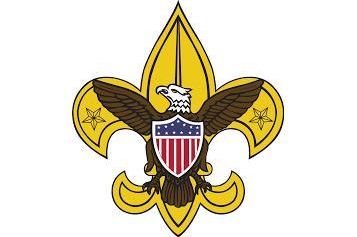 Boys of every school age are invited to join Cub Scout Pack 72 and Boy Scout Troop 72 for Scout Night on Tuesday, Sept. 7 at 6:30 p.m. at the Scouthouse Pavilion at Strasburg Park, 140 Fourth St. SE, Strasburg.
Scouting programs are designed to support and augment youth development in a safe and fun environment while fulfilling the aims of Scouting: character development, citizenship training and personal fitness.
For more details on each program, visit www.StrasburgScouts.com. Kindergarteners through fourth-graders are invited to get started at any time with a Cub Scout free trial at www.homescouting.org/join.
For more information call or email Michele Randolph at 330-340-1143 or StrasburgScouts@gmail.com.