Shaw to share update about The Reckoning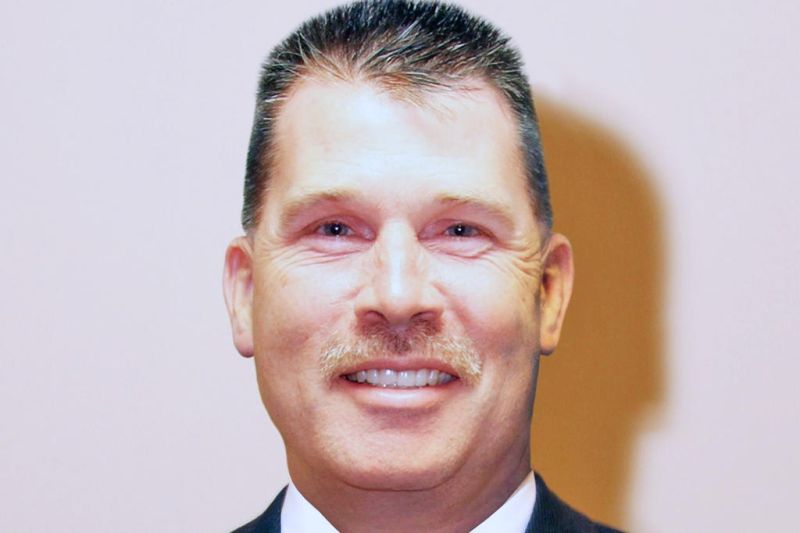 Holmes County Christian Women will meet at New Grounds Cafe, 2804 state Route 39, Walnut Creek, from 9:30-11:30 a.m. on March 6. Leroy Shaw will be the speaker.
Shaw will provide an update on The Reckoning International Program. All are welcome.
Reservations by March 1 are appreciated but not necessary. Walk-ins are welcome. Call Rheba at 330-343-7046 or Margi at 330-465-1393 or email dawdys@embarqmail.com.
If the schools are closed, the meeting will be cancelled.