Smithville Community Historical Society meets Jan. 6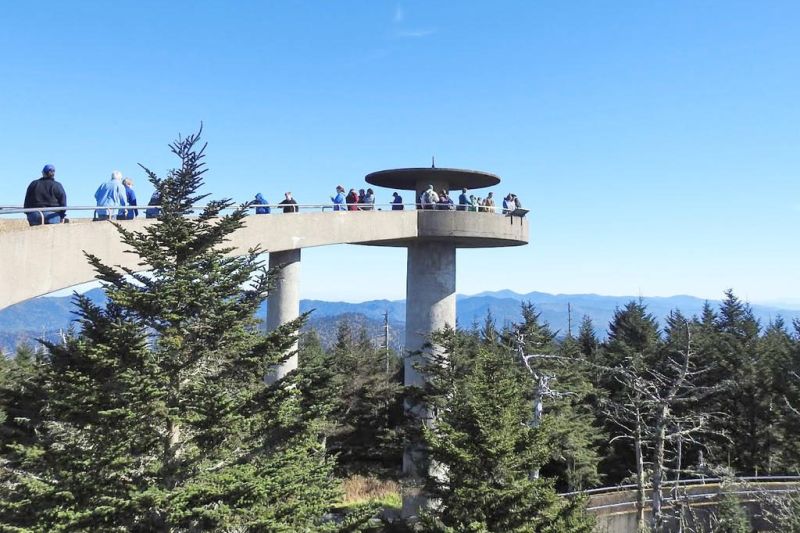 The Smithville Community Historical Society will celebrate its 30th year at future meetings. The General membership meeting on Monday, Jan. 6 will start at 7 p.m. at the Church of God on Milton Street in Smithville. The group will review 2019 and introduce new Vice President Jeff Carr, a very familiar face to all of the society.
The program, "Appalachian Trail Adventure," will be presented by Adam Briggs and Peter Schantz. They will share their personal experiences of hiking the trail and the history of the Appalachian Trail.
The 2,180-mile trail travels through 14 states. It was the idea of a group of private citizens and was conceived in 1921 and completed in 1937. It's operated by the National Park Service, U.S. Forest Service, Appalachian Trail Conservancy, numerous state agencies and thousands of volunteers.
The first section to open in 1923 was in New York state and is the lowest section of the trail at 124 feet. In the Great Smoky Mountains, 71 miles of the Appalachian Trail pass through Tennessee with the highest point of the trail, Clingmans Dome, at 6,643 feet. At this point one can see over 100 miles on a clear day.
Public broadcast television stations played a documentary created by Ken Burns, "The National Parks; America's Best Ideas," which had a two-hour segment on the Appalachian Trail, and there are volumes of information on the internet, starting with www.nps.gov, where one may do more exploring.
Hostesses for the evening will be Nancy King and Dorine Widder.