The 77th annual Lions Club show approaches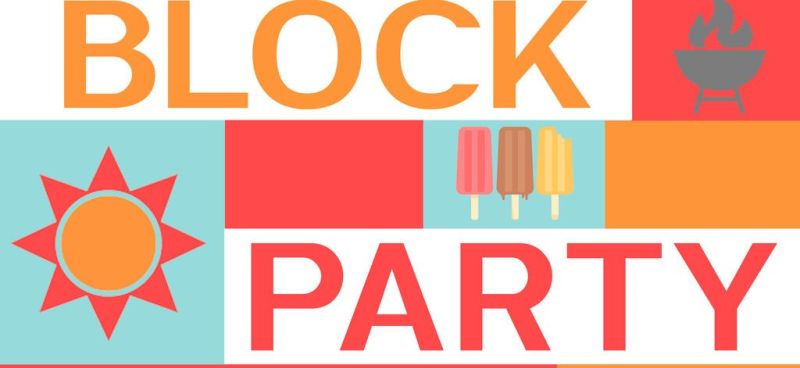 The Massillon Lions Club will have its 77th annual show, "Block Party," with performances on March 6, 7, 13 and 14 at 7 p.m. and March 8 and 15 at 2 p.m. on the Lions Lincoln Theatre stage.
Everyone will catch up on neighborhood news and get ready for the community talent show, which features such favorites as Ken Eberhardt singing "Lazy, Hazy, Crazy Days of Summer," Pete Smith bringing "It's a Wonderful World," and Bryan Jones presenting "Jailhouse Rock."
"The live, family-friendly performances bring together some of the finest local talent in support of the sight and hearing services that are a hallmark of the Massillon Lions Club," Lion Rick Dalsky said.
The Lions Club motto is "We Serve." This show is the major fundraiser for the club each year. Chartered in 1943, the Massillon Lions Club is known for its efforts in sight and hearing conservation and community service.
Tickets are all general admission. Evening performances are $10; matinee tickets are $8. Advance tickets may be purchased at Bill Lindsey's Sweeper Mart, Buehler's (Mayflower location), Emmert's Market, Friends and Family Credit Union (downtown Massillon), The Independent, Massillon Senior Center and from Massillon Lions Club members.
They also may be purchased in advance by phone at 1-800-838-3006, online at www.lionslincolntheatre.org until five hours before show time or at the box office beginning one hour before show time, subject to availability.
The Lions Lincoln Theatre is located at 156 Lincoln Way E. in Massillon.