The Happy Harvesters 4-H club keeping busy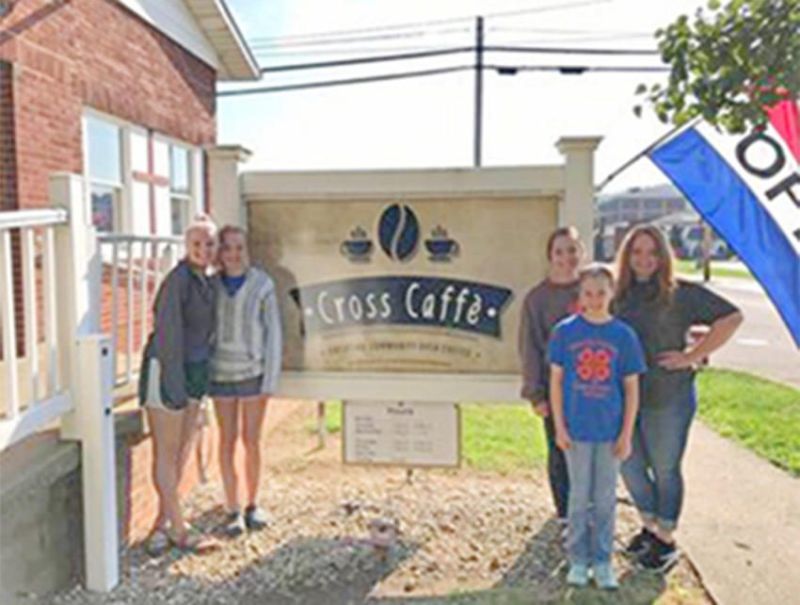 August was a busy month for the Happy Harvesters 4-H club of Strasburg. The online auction fundraiser went well. The club thanks everyone who donated, shared, bid and bought. The money will be used for many different things, like community-service projects, club shirts and starting the 2021 4-H year.
The 2020 judging has been completed. Congratulations to Vidalia Porter, who earned second in the county for "4-H Around the Globe," and Wyema Porter, who earned first in the county for "Alcohol & Drug Abuse." Peyton Vickers competed in the Ohio Youth Dairy Skill-a-thon. She placed sixth in age 11 and 11th overall in the junior division.
On Tuesday, Aug. 18 the officers got together to discuss ideas for recreation at future meetings, community-service projects for the fall and more.
A few days later on Sunday, Aug. 23, the club had its fifth online meeting. They talked about buyers' letters, animal pictures and other county fair details. They also discussed the annual End of the Year Awards Party, but due to all of the mandates, they can't have it. There was an advisor quote from Shannon Haswell.
The night ended with an educational chat about the members' projects. Everyone shared two to three facts about the projects they took and answered questions about them too.