Tope presents TOPS program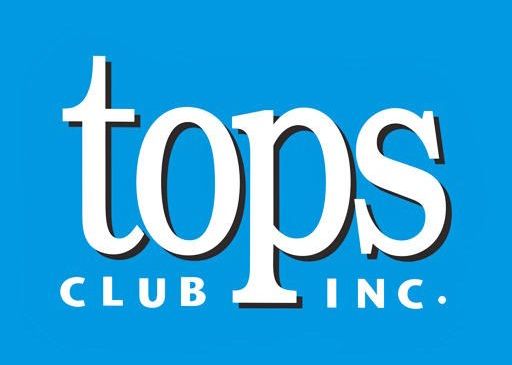 TOPS OH1573 met Sept. 7, opening with pledges. Janice Tope was best weekly loser, and her advice was no French fries. Lana Rush was best weekly KOPS.
Tope gave a program on reducing stress from two recent TOPS magazines. One article gave three different thought processes to use instead of reaching for food when in stress. From another article the group practiced breathing exercises, then wrote down things that relaxed body, mind and then spirit.
TOPS OH1573 meets on Wednesdays at the Nashville United Methodist Church at 5:30 p.m. with weigh-in at 5 p.m. For more information call 330-231-1382 or 330-600-2649.