TOPS holds holiday party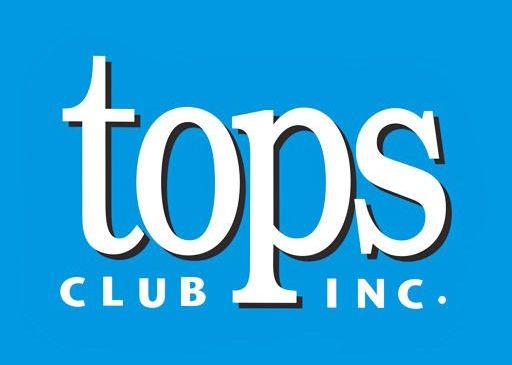 On Dec. 14, TOPS OH1573 held its annual Christmas party. Janice Tope was best weekly loser and told club members not to go back for a second helping. Lana Rush was best weekly KOPS. The club had a low calorie dinner, worked Christmas puzzles and had a true-false quiz. Last was a gift exchange, passing a gift right or left when that word was heard in a story.
The club meets Wednesday with weigh-in at 5 p.m. and the meeting at 5:30 p.m. Everyone is welcome. Call 330-465-5788 or 330-600-2649.