TOPS learns about heart disease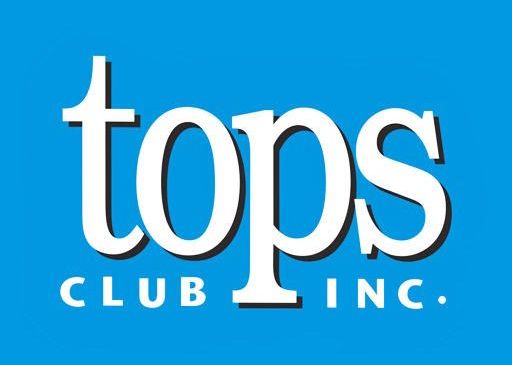 On Sept. 13, TOPS OH#1573 Nashville opened with pledges. Janice Tope was best weekly loser. She said to eat two vegetables each day. The Falling Leaves contest charts were updated.
Joni Schonaurer gave a program from two TOPS websites, one titled "Fight for Women's Health" and the other titled "A Journey with Artificial Sweeteners and Heart Disease." Heart disease is now the leading cause of death in women. It is no longer considered a man disease. Women's symptoms are often dismissed or misdiagnosed because they are different than men's or because of age, sex, gender, race or ethnicity. The second article told how over time each of the artificial sweeteners have caused health complications. They recommended natural sweeteners in fruit.
TOPS meets Wednesdays at the Nashville Global Methodist Church at 5:30 p.m. with weigh-in at 5 p.m. For more information call 234-301-2110 or 330-600-2649.