TOPS OH157 holds meeting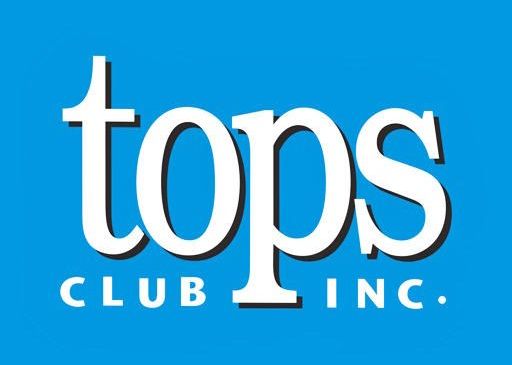 TOPS OH157 met July 5 and had a 10 ¼-pound loss. Sondra Martini was best weekly loser. She said to eat more vegetables and walk more. Lana Rush was best weekly KOPS.
For the program Bonnie Porter led the group on a quiz from TOPS' "The Choice Is Mine." It is based on the food-exchange method of diet. TOPS prefers the exchange method. A new TOPS book called "My Day One" will be ordered to help members understand and use the exchange method.
Through Aug. 2 the club will meet each Tuesday at the Nashville United Methodist Church at 5:30 p.m. with weigh-in at 5 p.m. For more information call 330-231-1382 or 330-600-2649.