TWC Photo club welcomes macro photographer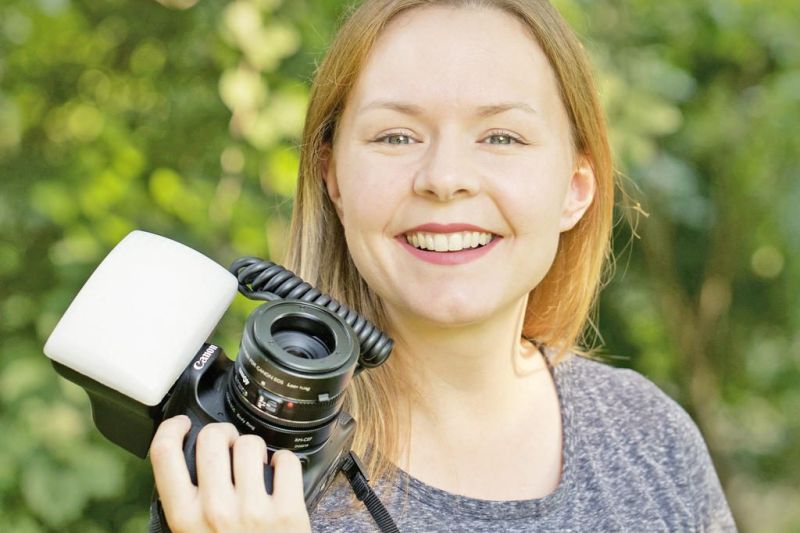 The Wilderness Center Nature Photo Club will meet on Saturday, March 23 at 9:30 a.m. at The Wilderness Center, 9877 Alabama Ave. SW, Wilmot.
The topic will be "A Closer Look," discussing the world of macro photography and exploring the small creatures that dwell in our landscapes.
Guest speaker Danae Wolfe will help uncover how to take close-up and macro photographs on any budget. She'll also discuss how images can be used to advocate for conservation.
This program is free and open to the public. More information is available at www.twcnpc.com.