VFW Post 1445 auxiliary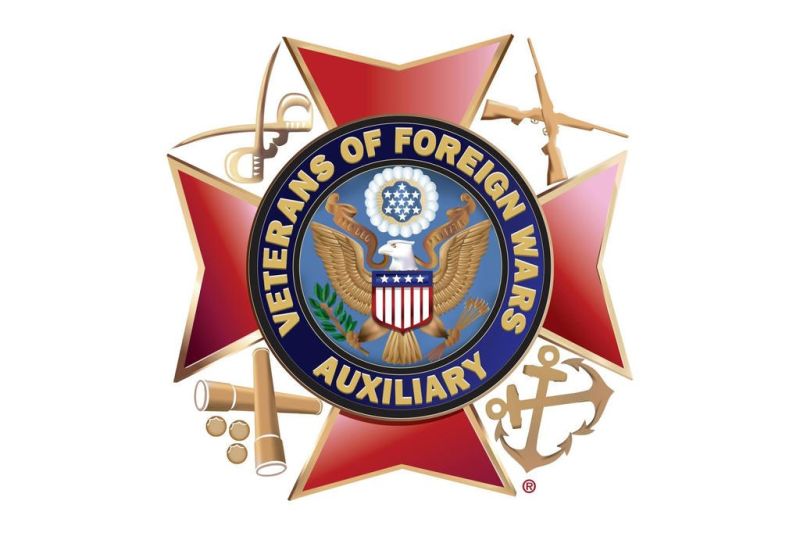 President Mary Savoie called the meeting to order with 13 members and Jeff Bryant, district president. The roll of officers was called with all present except Nancy Stevenson. A motion was made by Judy Martin and seconded by Bonnie McMillan to take in the new members, transfers and life members.
All members voted to accept the members: Ruth Ray, Sally Baker, Jane Conkle, Serena Larek, Beverly Conley and Pamela Conley. Cards were sent to Jean Walker and Jane Cotter. Sympathy cards were sent to Nancy Kimball for the loss of her husband and Steve Chenevey for the loss of his wife.
A motion was made by Bonnie McMillan and seconded by Joanne Marzi to make a memory donation of $25 to Saint Jude's Children's Hospital in memory of Kathy Chenevey.
It was made known the membership breakfast this year is canceled.
The Vietnam traveling wall will be at Post 1445 from Nov. 10-14.
A district meeting will be held at Tusky's post on Nov. 21 at 10 a.m. All members are welcome.
The audit report was read by Judy Martin. A motion was made by Rob Gribble to accept the audit and was seconded by Bonnie Blacka.
The bills were presented, and Judy Martin made a motion to pay the bills, which was seconded by Blacka.
The next meeting will be Nov. 16 at 6:15 p.m.