Warther to speak at ECOFA meeting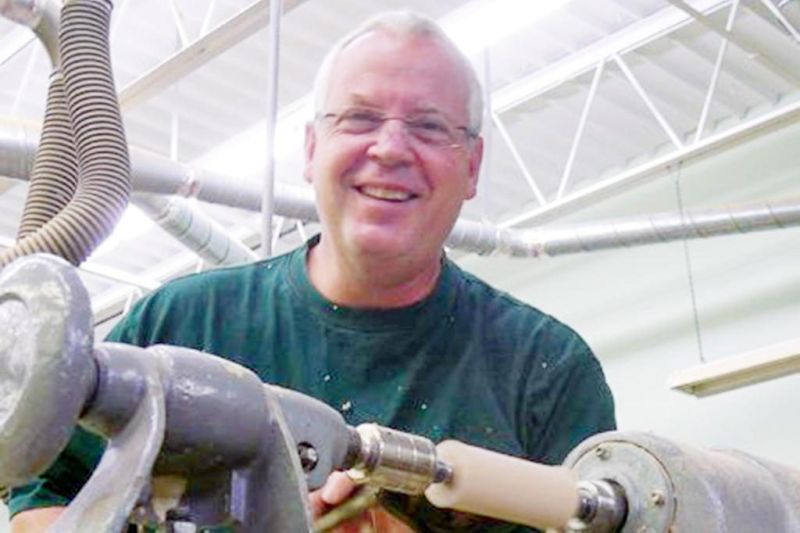 Dan Warther will speak at the East Central Ohio Forestry Association meeting on Dec. 4 at 7 p.m. at the Dover Public Library.
Warther is the founder and past president of Woodworkers Guild of East Central Ohio, owner of Warther Woodworking in Dover, and mentor for Big Brothers Big Sisters. He is the youngest grandson of Ernest "Mooney" Warther, famed woodcarver.
ECOFA is an organization of persons interested in improving their woodlands and in forestry-related topics. The public is invited to attend the free meetings, which are held the first Monday of each month at the Dover Public Library, 525 N. Walnut St., Dover.