Woodworkers' Guild has new Dover meeting place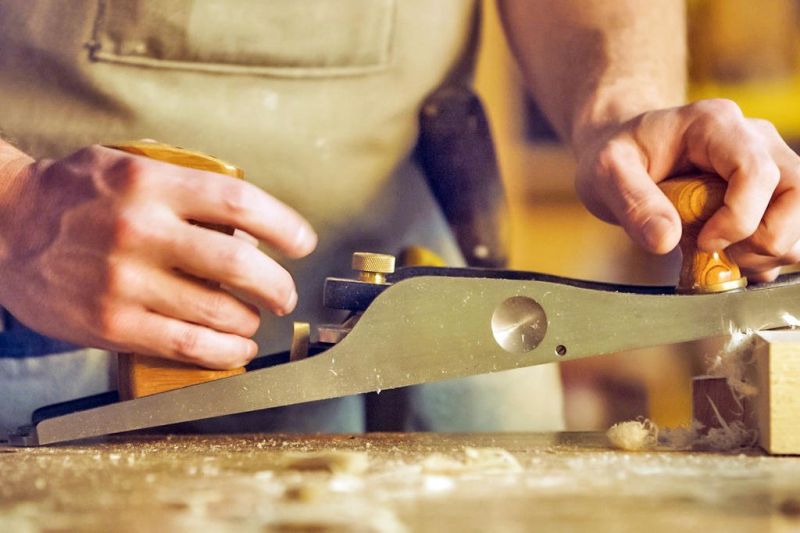 The Woodworkers' Guild of East Central Ohio meets the first Saturday of each month at 9 a.m. at Harmon Hardwoods. This is a new location for the club.
Woodworkers of all skill levels are welcome to attend the monthly meetings.
The next meeting will be Saturday, Jan. 4. Jerry Keller will give a scroll-saw demonstration at the January meeting.
Harmon Hardwoods is located at 4173 Bair Road NW in Dover.