Wooster Music Club holds April meeting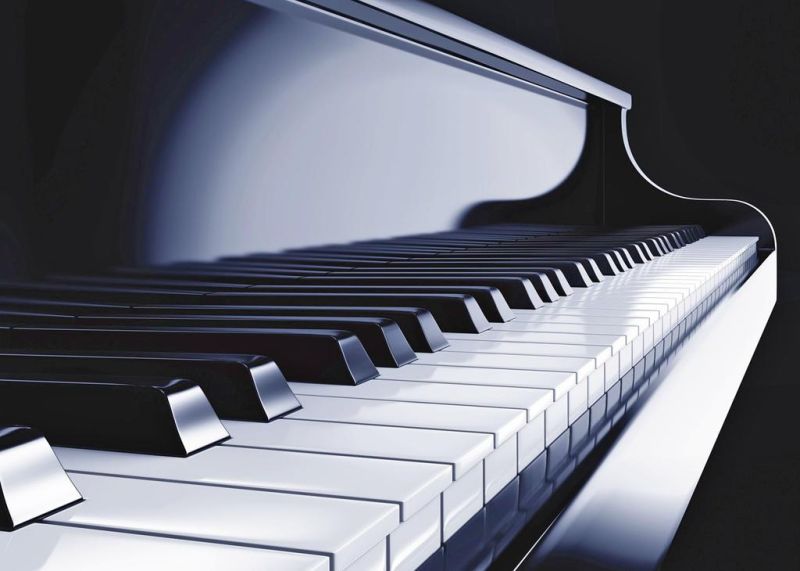 The Wooster Music Club met April 5 at Wesley Hall in the United Methodist Church in Wooster. The April program opened with a hymn and silent minute of prayer for those in Ukraine and other places around the world whose lives have been shattered by war.
The first to perform music was violinist Sammy Amir, a senior in high school and a student of Loretta Adkins. Accompanied on the piano by Sharon Grimes, Amir played "Allegro Spiritoso" by Jean Baptiste Senaille.
Fifth-grader Amanda Eddy played three piano pieces next: "Spanish Cabellero," "Dragon Hunt" and "Blue Moon."
The club was then treated to a number of hymns performed by Cheryl Anderson on harp and Denise Miller on flute. Four different sets of hymns were mostly from the early American tradition such as "Amazing Grace," "On Jordan's Stormy Banks," "Come Thou Fount of Every Blessing" and "My Shepherd Will Supply My Need."
The final musical performance was by Hope Long, who played her small bagpipe in tartan attire in honor of Scottish Independence Day on April 6. She read "Scots Wha Hae," a song that was used for centuries as the unofficial Scottish anthem. After an overview of some facts and figures from Scottish history, Long played several songs including "Loch Lomond," "Simple Gifts" and "When Irish Eyes are Smiling." Meg Litteral concluded the program by reading two original poems, "The Source" and "And Mozart Smiled."
The Wooster Music Club meets at 6:30 p.m. on the first Tuesday of the month September through June with the exception of January and February at Wesley Hall in the Wooster United Methodist Church. Guests are welcome.