Writers' guild announces changes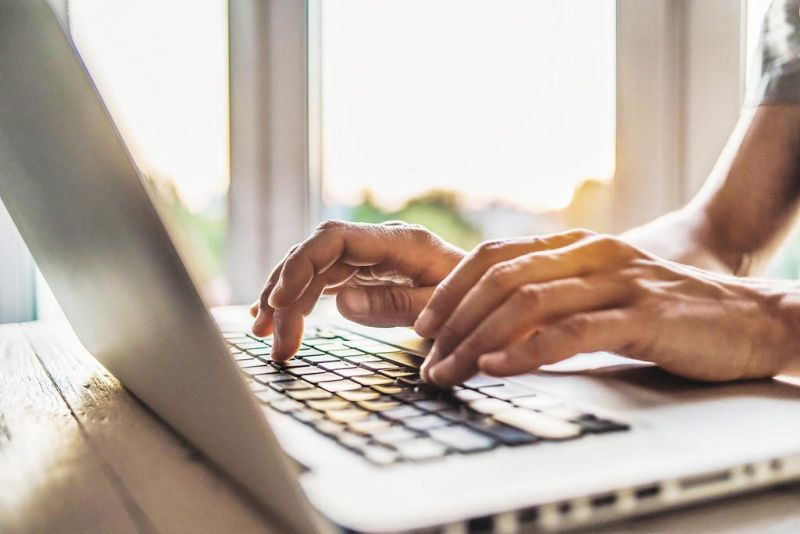 The Coshocton Write-On Writers Guild Summer Writing Contest, which was announced June 10, is still on. It has a 500-word limit for essays, letters, poems, short stories, fiction or nonfiction. Aug. 31 is still the deadline for submissions.
Six guild members will serve as judges, selecting a first and second place in each category. Winners will be announced, and certificates will be presented in mid-October.
With three weeks remaining, there is plenty of time to send submissions to the Write-On Writers Guild, c/o Sally Kinkade, 23010 Township Road 420, Coshocton, OH 43812. They can be emailed to gskinkade420@protonmail.com.
Because of the COVID-19 pandemic, the decision was made to cancel the seventh annual Writers Workshop, scheduled for Saturday, Oct. 17 at Frontier Power's community room.
Featured speaker Wendy Koile has agreed to bring her message, "Finding Motivation: Rediscover the Magic of Writing," at the October 2021 Writers Workshop.
This means the free critiquing of a two-page manuscript also is canceled.
Plans are forming for an April 10 (weekend after Easter) Book Fair to be held from 9 a.m. to 3 p.m. at Frontier Power's community room. Local authors will have a table to sell their books. There will be snacks, beverages and free admission. Guild member Cristie Merce is chairing this upcoming project.
Coshocton Write-On Writers Guild was formed in 2000 by Pam Moore and her mother, Madge Saunders. A 20th Anniversary Chapbook is being published and will be available at the Book Fair for a suggested donation of $5. This book will contain stories, poems and letters created from pictures.
The 2018 picture was of a stone cottage with a blue door, a red umbrella on the sidewalk and flowers. A lane with overhanging shade trees, red flowers and Spanish moss was 2019's "ekphrastic" writing project. This year's writing inspiration came from a picture of a bank barn in winter.
Current plans have been canceled, but future projects are underway. The guild is still meeting monthly with social distancing and face masks.