Writers' Guild Halloween get-together set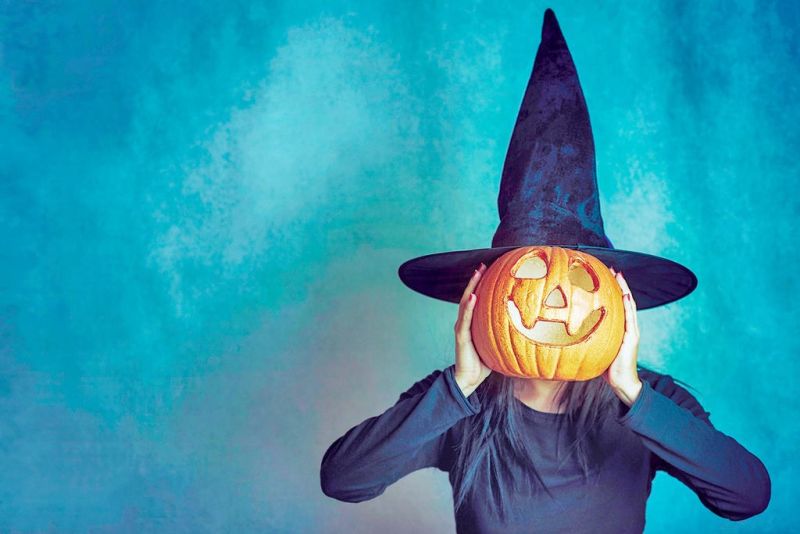 The Tuscarawas County Writers' Guild will have a Halloween get-together on Wednesday, Oct. 16 at 7 p.m.
The writing prompt can be chosen by the writer. Writers are only limited by their imagination and a 1,000-word limit. Writers are encouraged to come dressed as one of their own characters and to bring a Halloween-themed snack to share.
The Writers' Guild meets on the third Wednesday of each month at the Tuscarawas County Center for the Arts at 461 Robinson Ave. SE in New Philadelphia.
For more information call 330-827-8514.