Writers' Guild resumes meetings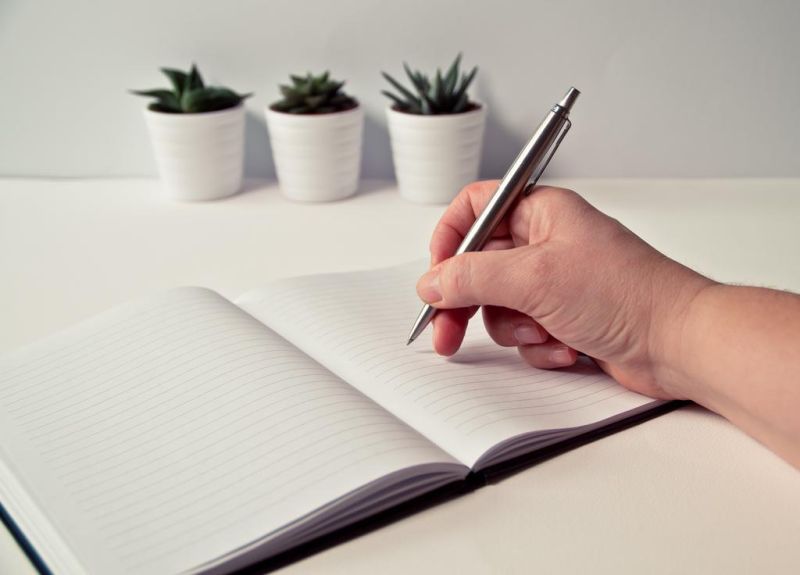 The Tuscarawas County Writers' Guild has resumed its monthly meetings, which occur the third Wednesday of each month at 7 p.m. at the Tuscarawas County Center for the Arts.
This month the guild will welcome author Patricia Miller.
Miller grew up in a small town in Ohio and has worked as a mental-health clinical counselor for the past 30 years. She is the award-winning author of four published books thus far: a completed young adult sci-fi romance trilogy and a mystery collection. She will have all four books available for purchase at a discounted rate of $15 each. Cash or card is accepted.
When not writing, Miller enjoys hiking/biking weekend trips or indulging in British murder mystery marathons. She is currently writing the second volume in her mystery collection, "Mysterious Tales of the Unexplained," and book one in her new mystery series, "Murder with a View, A Cozy Cottage Mystery." She will present on the topic of character development.
The guild is open to writers of all genres and skill levels. Each month a different topic is covered, including but not limited to exploring the writing process, finding a publisher, the pros and cons of self publishing, editing and more. The public is welcome to attend each event.
Any questions can be directed to the guild's president, Cherie Kail, at 330-827-8514.
Seating is acceptable to social distancing standards.
The Tuscarawas County Center for the Arts is located at 461 Robinson Drive SE in New Philadelphia.