Writers' Guild to meet July 17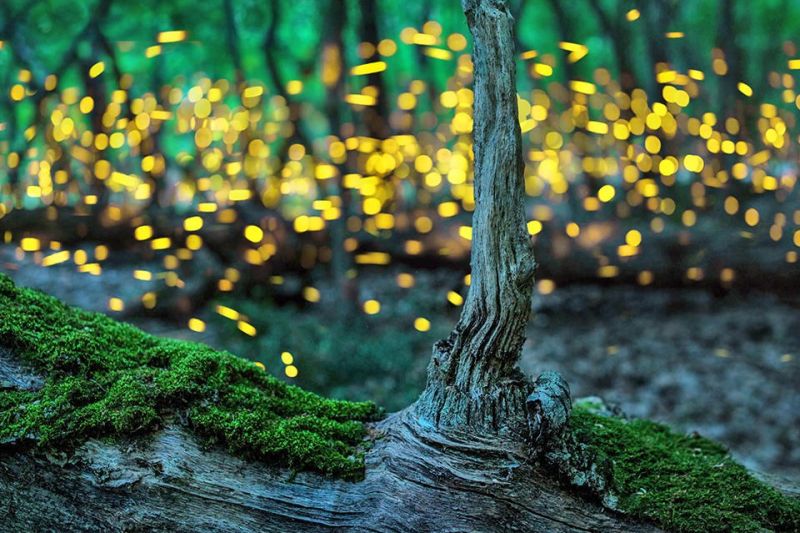 The Tuscarawas County Writers' Guild will meet on Wednesday, July 17 at 7 p.m. The evening plan is to critique one another's work. The 1,000-word-limit writing prompt for the month is Fireflies.
Snacks are shared as the group meets on the third Wednesday of each month at the Tuscarawas County Center for the Arts, 461 Robinson Drive SE, New Philadelphia. Visitors are welcome.
For more information call 330-827-8514 or check the Facebook page.