Interesting birds reported as fall migration picks up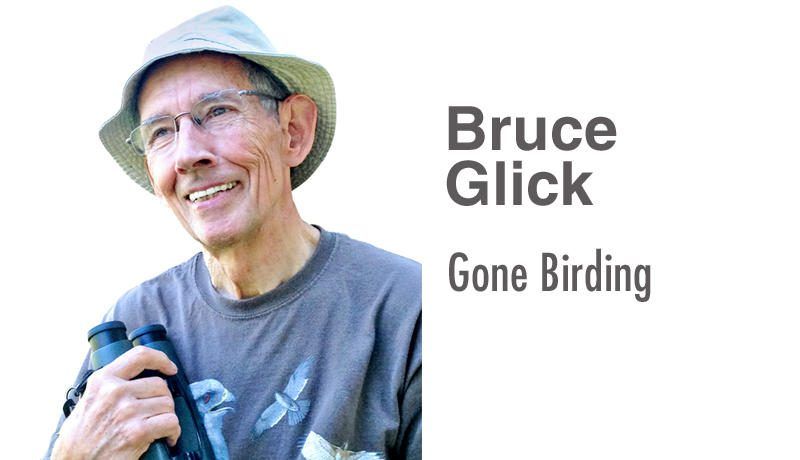 As the fall migration picks up speed, a number of interesting birds have been reported. Locally Wilderness Road in the Funk Bottoms Wildlife Area has been the place to be. A black tern was seen there on the 28th, and an American avocet showed up a day earlier. Great egrets were accompanied by a cattle egret not far from Wilderness Road on Angling Road. Two avocets were found a week earlier at Clearfork Reservoir near Mansfield.
Conneaut is always a good place to check during fall migration. Piping plovers are rare in Ohio, but Conneaut is one of the best places to find them. This was true again recently when two piping plovers were seen and photographed there. There also were four willets and two avocets at the same location. One Conneaut birder saw a fly-over whimbrel and a ruddy turnstone. As is the case across the Great Lakes, the water level at Conneaut continues to be much higher than usual.
Little blue herons have shown up at several locations including Gilmore Park, Howard Marsh and in the Dayton area. Earlier black-bellied whistling ducks were seen at different locations in Ohio and Indiana including at least one at Howard Marsh. Since it opened to the public, Howard Marsh has been a wonderful place for birders to find a wide variety of common and unusual birds.
For the third year in a row, black-necked stilts nested successfully at Mercer Wildlife Area in Mercer County, located in Western Ohio. American white pelicans and a lesser black-backed gull also were found in Mercer County recently.
Loggerhead shrikes have been rare in Ohio for decades, but one was reported on July 26 at Prairie Oaks Metropark in the Columbus area. I don't think it was relocated. Another shrike was seen for several hours east of Goshen, Indiana this spring, but it was gone the next day. A swallow-tailed kite was photographed at Prophetstown State Park in Indiana on July 25.
The second U.S. record for Antillean palm-swift involves a single small swift that was first discovered and photographed on July 15 and was still being seen at least as recently as the 28th. The bird has been seen by many in the Marathon, Florida area, first found on Grassy Key. The only other North American record of this species occurred in Monroe County, Florida from July 7 through Aug. 13, 1972.
At the time it was thought the swifts may have shown up in Florida because of Hurricane Agnes. Antillean palm-swifts are found in Cuba, Jamaica and Hispaniola. They don't normally roam widely, although there is at least one record from Puerto Rico. It's interesting the two North American records have been at the same time of year.
Good birding!