Mississippi kites touch off migration season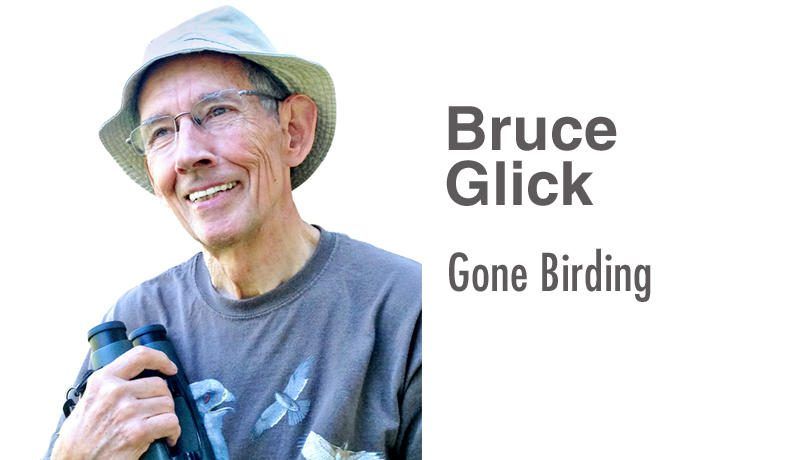 It's that time of year again, the time when raptor migration gets underway. As I write this column on Sept. 13, the first flights of broad-winged hawks have already arrived, but the huge numbers are still to come.
This year we had perfect weather last week, but the timing was just too early. North winds, cool temperatures and partly cloudy skies gave way to south winds and 88 F days. September hawk watchers wait for the cool days for a good flight. I still hope to spend at least one day at Erie Metropark, on the south side of Detroit, to witness another amazing raptor day.
The earliest raptor to head south each year is the Mississippi kite. Because nesting kites are found in the south central part of the country, they don't migrate through our area. However, in the southern states and especially in Eastern Mexico, they are the main migrant raptor early in the season.
Brian Wheeler, author of "Raptors of Western North America," writes that "fall migration of kites is very punctual, extending from early August to early October." The peak of fall migration at Cardel, Mexico, north of Veracruz, is in late August and early September. In 2002, 170,000 Mississippi kites passed Cardel between Aug. 31 and Sept. 2, with a peak of 96,000 on Sept. 1. By the end of September, only a trickle of kites is passing through Mexico. However, huge numbers of broad-winged and Swainson's hawks are seen at Cardel in late September and October.
Mississippi kites fly on to South America, where they spend the northern winter. Large numbers are seen in Central Bolivia late each fall. Peak numbers in Bolivia seem to be in October and November, when as many as 71,000 have been counted. Evidently, the kites tend to winter mainly in the southern part of their range in South America.
In the spring, adult kites return relatively early, passing over Texas in early April and reaching their nesting grounds in Kansas and surrounding states later in the month. Younger kites, sub-adults, arrive later in May or even into the early summer (Wheeler).
I remember seeing migrating Mississippi kites heading north through Honduras when we lived there for several years in the 1970s. Kites are beautiful birds, and it was really special to see them in Central America.
Meanwhile, here in Ohio and Indiana, there are now a few pairs of Mississippi kites that have nested over the last number of years. The numbers increase as you go further south and west to the middle part of our country. Kites seem to be doing well, with some expansion in recent years.
Kites often nest in small colonies of up to 20 pairs, but lone pairs also can be found. While traveling west on summer vacations, we have seen small groups of kites in small towns in South Central Kansas. Mississippi kites often nest in small towns, where their nests may be spread out around the town rather than nesting close together. They feed mainly on large insects such as cicadas and often catch them in flight. Other food sources include small mammals, reptiles and amphibians. Mississippi kites spend a lot of time soaring but also may hunt from a perch.
If you are interested in raptor migration, this is a good time to get out and watch the sky or take a day trip to Erie Metropark on a day with north winds and no rain.
Good birding.
Bruce Glick can be emailed at bglick2@gmail.com.