Have you heard of the vehicle history report scam?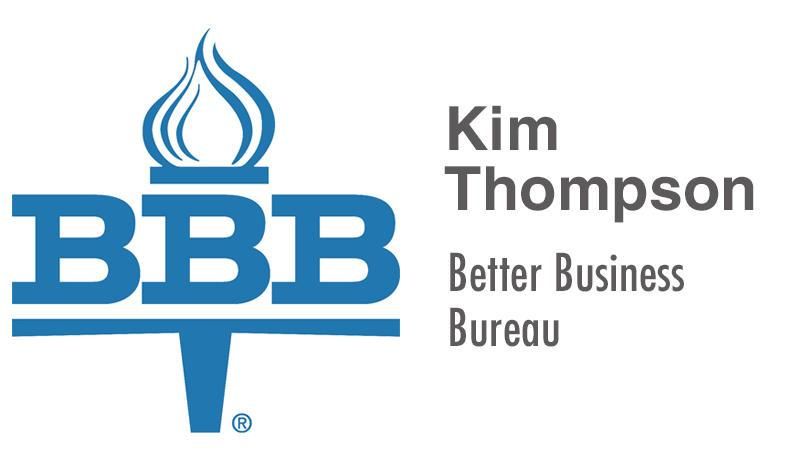 If you are selling your car or truck, a potential buyer may ask to see a vehicle history report. It is usually a reasonable request, but it also is the premise of a current scam. BBB Scam Tracker is receiving reports of a con that tricks sellers into purchasing questionable vehicle reports through scam sites.
You want to sell your vehicle and decide to post an advertisement on a local website. You are contacted by someone who claims to be interested in purchasing it. This potential buyer requests a report on the vehicle's identification number. Even after you tell them you have a copy of the car's history report, they insist you visit their specific website to purchase a new one.
Once you tell your buyer you have their report, they suddenly are not interested in the vehicle. Some of these scam sites may simply be a way to steal $20 from unsuspecting customers and the "buyer" may be a part of an affiliate commission program where they get paid for their "sales." However, another version of this scam is a way for con artists to steal your personal information. If the site captures personal information such as an address, driver's license number and/or credit card information, buying these reports opens up victims to the risk of ID theft. In other cases the website link itself may be the scam, downloading malware to the victim's computer.
Be wary of any given conditions to a purchase. When a potential buyer asks you to purchase something from a specific website as a condition for a sale, it is a red flag. Interested buyers may request a VIN report prior to purchase; however, BBB suggests using www.BBB.org to select the website yourself. 
Confirm your online purchase is secure. You should only enter personal information such as credit card numbers in secure, encrypted websites. Look in the address box for the "s" in https:// and in the lower-right corner for the "lock" symbol before paying.
Look for red flags. If the interested party is "too interested," offering cash now without seeing the car or having a test drive, this is a warning sign. Also if the scammer finds reasons not to meet too soon or you receive a check or money order as payment that is for more than the price of the vehicle with a request to ship the vehicle and keep the overage, more red flags.
If you've been a victim of a vehicle purchase scam, help others avoid being scammed by filing a report with www.BBB.org/ScamTracker. Learn more about current scams and how to avoid them at www.BBB.org/ScamTips.
Visit www.bbb.org/canton or call 330-454-9401 to look up a business, file a complaint, write a customer review, report a scam with Scam Tracker, read tips, follow us on social media and more.