Scam text messages pose as alerts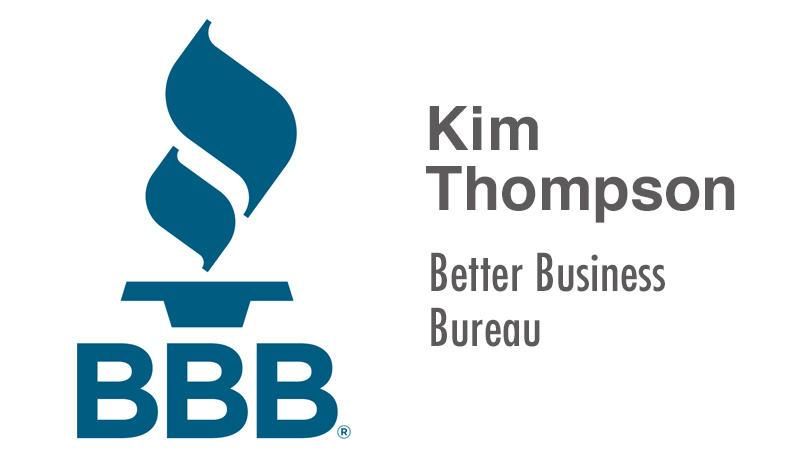 Watch for phony text messages that look like alerts from a bank. They appear to be about your password or account status, but following the link may share your banking information with scammers.
You receive a text message similar to the one below. It appears to be alerting you to a hold on your account and provides a link to help reactivate it. You may or may not have an account there.
These scam texts use a variety of messages and techniques, but the desired outcome is the same. If you call a number or go to a website, scammers will use the opportunity to obtain your banking information.
For example the website may prompt you enter your ATM card number and PIN under the guise of malicious software that gives scammers access to anything on the phone.
The scam texts, known as smishing (a combination of "SMS" and "phishing"), are a relatively new way to steal personal information.
Ignore instructions to text "STOP" or "NO" to prevent future texts. This is a common ploy by scammers to confirm they have a real, active phone number.
If you think your text message is real, be sure it's directing to a web address like "yourbank.com."
Call the bank or check out their website. If they have been targeted by a scam, they may have further information about it. This often includes an email address where you can send a screen shot or details about your scam text to help identify and stop the scammers.
Read more about phishing scams at www.BBB.org/PhishingScam. For more about scams, go to BBB Scam Tips at www.BBB.org/ScamTips.
If you've been the victim of a scam, help others avoid falling victim by reporting what happened to BBB Scam Tracker at www.BBB.org/ScamTracker.
Visit www.bbb.org/canton or call 330-454-9401 to look up a business, file a complaint, write a customer review, read tips, follow us on social media and more.