Tips to avoid scams this tax season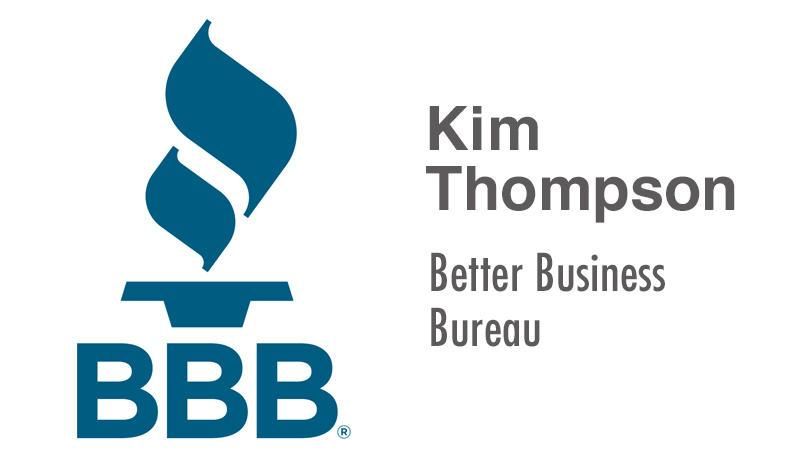 Another tax season is upon us, so we know those con artists are already scheming what ways to use this year to trick us into giving them our personal information or our hard-earned money. The Better Business Bureau would like to remind everyone what the IRS will and will not do before the scammers call and threaten to arrest us.
The IRS does not demand taxpayers use a specific payment method, especially prepaid debit cards, gift cards or wire transfers. If you owe taxes, make payments out to United States Treasury or review www.IRS.gov/payments for IRS online options. The IRS will not ask for a taxpayer's debit or credit card numbers over the phone.
The IRS will never threaten to bring in local police, immigration officers or other law enforcement to have you arrested for not paying. The IRS cannot revoke your driver's license, business license or immigration status. When you owe the IRS, the initial contact is by letter through the USPS.
The IRS will never call to threaten or demand immediate tax payment. The IRS offers taxpayers a chance to appeal any amount in question and offers numerous ways of resolving tax liability. The IRS does not initiate contact by email or social media channels. If a consumer has received a phishing email using the IRS, forward the entire email to phishing@irs.gov and then delete the original email. Never click on links or open attachments from emails pretending to be from the IRS.
Individual taxpayers who need to contact the IRS for general questions may call 1-800-829-1040 for tax assistance, email irs.gov.website.helpdesk@speedymail.com or visit www.irs.com for the U.S. Tax Center.
To learn more about avoiding scams, check out "10 Steps to Avoid Scams"at www.bbb.org/AvoidScams. To learn about different scams, visit www.bbb.org/ScamTips.
If you've been targeted by a scam, help others avoid the same problem by reporting your experience at www.bbb.org/ScamTracker.
Visit www.bbb.org/canton or call 330-454-9401 to look up a business, file a complaint, write a customer review, read tips, follow us on social media and more.