A quiet Thanksgiving, by necessity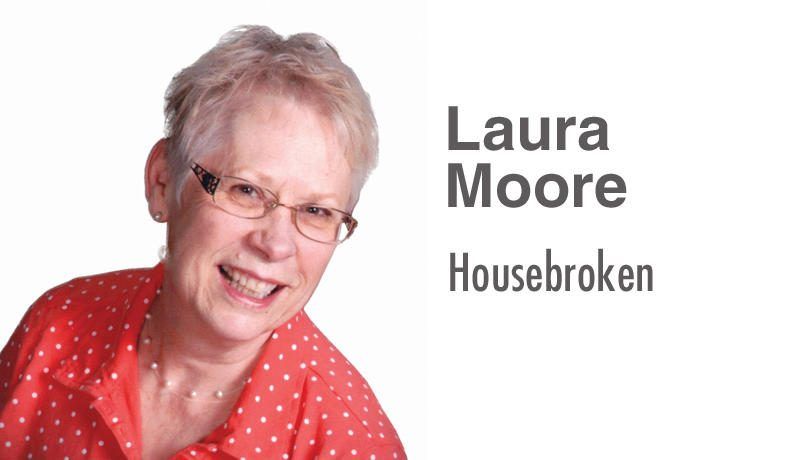 Our house appeared to totally disapprove of our Thanksgiving celebration this year. She didn't get dressed up, and no company arrived to admire her.
She did enjoy the smells of a roasting turkey and pumpkin pie, but that didn't make up for the lack of company. Admittedly, it was a very quiet holiday but necessary. We all know that sneaky COVID-19 is lurking about looking for folks to infect. And because we would rather avoid that virus, our holiday celebration was just us, our dogs and our house.
Viruses are really scary for humans. They make us very sick, and then they can kill us. Our houses are terrified of the virus because houses depend on their humans to pay the bills. Houses all over our country, indeed the world, are in dire straits due to the loss of their occupants. Houses desperately want to protect their bill payers, but unless those bill payers stay inside their houses, they are potential victims of the virus.
Some of us have done our best to follow the rules by staying at home and wearing masks when we absolutely have to venture out. Staying at home all the time is not easy. Houses and humans need a break from each other in order to maintain their sanity.
For instance, we now spend more time in front of the television than we do getting house chores done. At the beginning of the "stay home order," we were getting all sorts of things accomplished: cleaning out closets, polishing furniture, scrubbing floors and sorting through collections of junk we all manage to collect.
But to be really truthful, a week of working around our houses is enough for most occupants and their abodes. We all crave time to get our "to-do lists" finished, but enough is enough — we and our houses need a break from each other.
Of course, snow is in the forecast for the coming week, and the only way to get away from our abodes is to shovel that white stuff. Oh well, we do have television.