All hail the great salad maker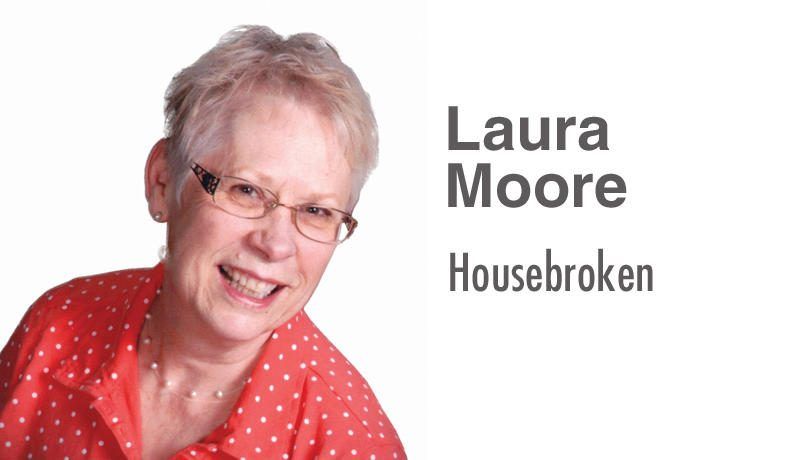 For the last several months, Taller Half has emerged as a super talented salad chef. He began developing his new skillss when I was just too tired one night to fix anything other than canned soup for supper. Taller Half was not a fan of such a meal choice and offered to fix a salad instead.
He surprised me and himself with his effort, putting together an absolutely fantastic salad. It was delicious! I, of course, encourage him to continue his new interest. All great talent should be given enthusiastic support.
I am absolutely thrilled with Taller Half's new culinary leanings. It is lovely not to have to fix an evening meal, but even lovelier to have one prepared for me. Taller Half likes salad fixing because no cooking is required. No cooking means much easier cleanup. Wise man.
When our children were growing up, we had our main meal in the evening. That way we could all dine together. Most of the time, what cooking smells that resulted from that meal preparation were ignored. Unless, of course, something got over-cooked or burned. Unfortunately, I have often been known to forget to turn on the exhaust fan. I suspect that is why Taller Half has taken over our evening meal prep. Exhaust fan use is not required with salads.
Our dogs have no objections to cooking smells at any time of day. Frying hamburgers, potatoes, even vegetables excite those canine noses. When a bit of food falls on the floor, our dogs do an excellent job of clean-up, beating the five-second rule every time. Salad bits dropped stay where they fall. Dogs aren't salad fans.
Our now-famous salad chef has a rather elaborate creation planned for this evening. All I had to do was pick a few ingredients while shopping. Taller Half has begun his magic and says dinner will be ready in just a few minutes. I am ready!