And away we go with 2023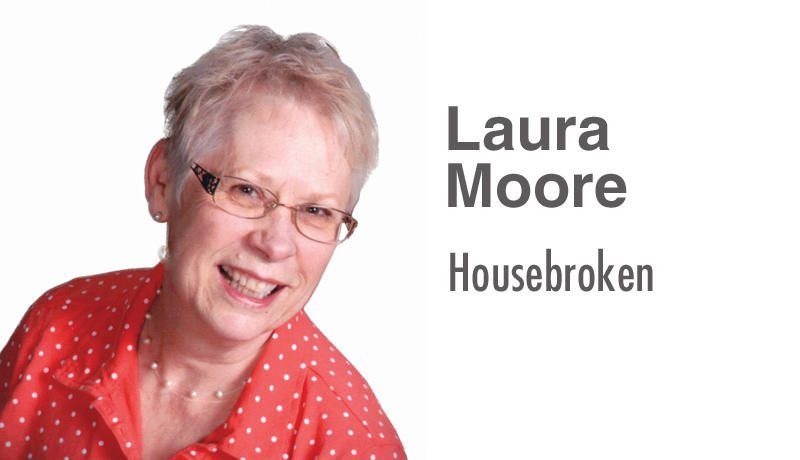 It's here — 2023 has arrived.
As we begin this new year, let's hope it will be a year of world peace, kindness, fewer storms and much lower gas prices. We must try to persuade Mother Nature to make this winter one with less snowfall and perhaps fewer bitterly cold temperatures. Our heating bills will be so grateful, and so will our pocketbooks.
That said, Taller Half is busy undecorating our house of the holiday finery. I offered to help, but he prefers to organize things himself — that way he avoids having to ask my opinions about what to do with various decorations. Fortunately, we had already agreed our little, old Christmas tree had served us well, and it's now time to recycle it. A shopping trip is planned for a replacement. There are so many options out there, and the best part is those options all are on sale.
To take advantage of those sales requires entering extremely crowded stores and standing in long lines to pay for purchases. Taller Half prefers finding what we like, then allowing me to stand in those long lines while he warms up our car. So thoughtful of him.
It's curious how bare our house looks once all the decorations are packed away. This encourages our interest in perhaps a little redecorating — a new rug, perhaps a new lamp to replace one that has seen much better days. Taller Half gets nervous when I talk about brightening up a room. He isn't fond of any change he doesn't initiate.
Let's just say our tastes are different. I consider cost and attractiveness. Taller Half considers comfort. That has caused a few difficulties in the past, but we have learned over the years how to work things out — most of the time.