Can't take the house when you move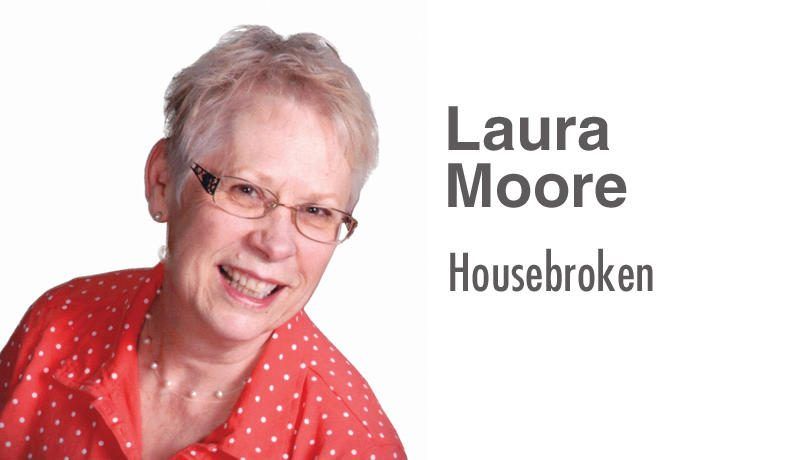 Dear friends have just put their house on the market. It is a lovely place that has been well cared for and well-loved for many years. Our friends plan to move closer to their children, and unfortunately, their house cannot go with them.
They bought the house knowing it needed all sorts of upgrades both inside and out. They were both up for the challenge and excited to begin the improvements needed. The exterior trim was painted and new shutters installed. The house was beginning to look a bit happier, and our friends were so proud of the work they had done.
Then the roof yelled for help and had to be replaced. A new roof isn't cheap, and that set our friends back a bit with their improvement plans. They decided to paint the interior walls themselves. It wasn't easy or fun, but they got that job done cheaper than hiring a professional painter. Of course, a professional would have done a better job at a faster pace, but our friends decided they could ignore their painting flaws as the price for their less-than-perfect painting efforts.
The very first "lookers" to inspect their house were very critical of the interior paint. So were subsequent "lookers" and our friends were advised to have their walls repainted. When the professional painters got finished, the house was thrilled with her new paint, and our friends were worried about the costs.
When our friends finally sold their house, they were both relieved and very sad. They had lived there for years and loved the place. Packing up all their accumulated possessions was a difficult job, especially discovering just how much "stuff" they had acquired over the years. Getting rid of all those unwanted and unneeded things had become a major hurdle for our friends. Their house was no help. She liked having every nook, cranny, and her attic and basement full of what she considered treasures. It took our friends over a month to empty out all those treasures and pack up what they needed to move with them.
Our friends moved into their new house with about half of what had lived with them in their old place. The new house was thrilled to have new occupants who filled her rooms up with lots of treasures. Fortunately, our friends and their new place fell in love before the roof started to leak.