Finding decoration space is difficult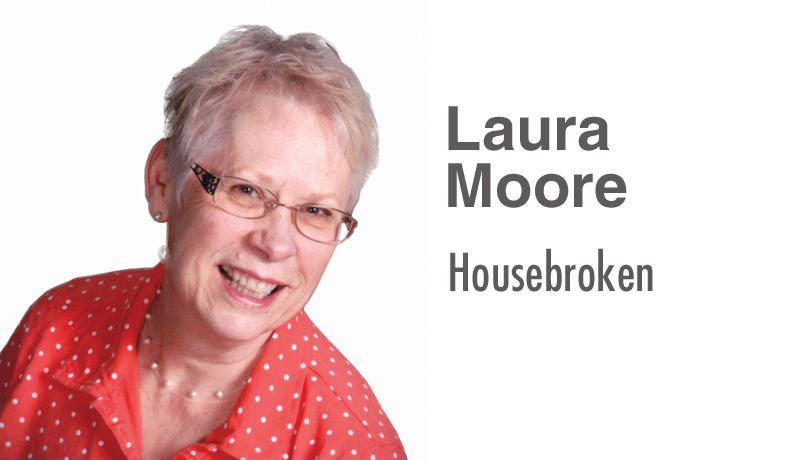 Finding room in our home for Christmas decorations is an annual challenge.
Our home already houses more than she bargained for including the annual tender plant invasion when the weather turns cold. Every year there seems to be more plants seeking shelter, and we, of course, do our best to make room for them. The number of plants this year was rather overwhelming, which required the shed to volunteer its limited space.
The arrival of the Christmas season requires making room for a tree in an already overstuffed house. This year we will need a very small tree because space is at a premium. Now all we need to do is find the Christmas decorations, and that could be a problem.
For a year those decorations have been stored in the shed, which is now full of plants and garden equipment. Only if the weather cooperates will we be able to move enough "stuff" out of the shed in order to reach the stored decorations. It just might be easier to buy a few new things to put on that little tree. We had to do that last year too, and perhaps the year before. That could very well be the reason our shed is over-stuffed with boxes of Christmas stuff.
Our house is getting anxious as Christmas is fast approaching and her decorations are still in the shed. The neighboring houses are starting to ridicule our place, and she is getting very upset. We all know just how expensive an upset house can be, so something must be done at once. We will run to the store today and get her a wreath, a small prelit tree and candles for her windows.
We know we are taking the easy way out, but keeping a house happy is worth every effort. The shed will have a few more items to store when the season is over, but isn't that her job?