Let's grill outside (I'll bring the tea)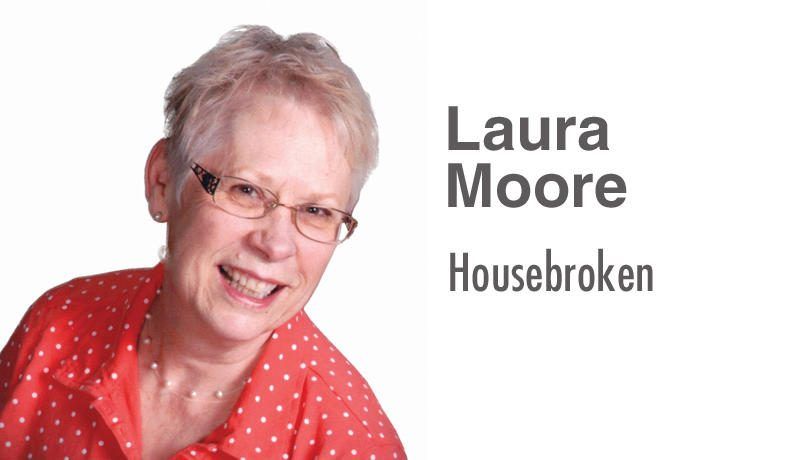 One of my favorite activities during the summer months is outside cooking on the grill. Our house loves it too. Even with air-conditioning and fans, kitchens can get downright hot and so do the cooks.
Personally, we prefer steaks on the grill. And we enjoy salmon cooked outside, as does our abode. It took at least a week last winter to free our poor house of the odor of baking fish. Our dogs loved that smell; us, not so much.
Last year we held a Fourth of July cookout for family and friends that became rather rowdy. Taller Half was the grill master, producing copious amounts of over-done wieners, hamburgers and smoke, a lot of smoke. A wiener had fallen onto the coals and was being burned to a crisp. The grill was close enough to our house, so a cloud of smoke quickly enveloped it. It was a mess.
Our dogs took advantage of all the excitement to knock over the grill and gobble down the contents. The food was eaten, the grass was scorched, smoke filled the air and we had no choice but to retreat into our poor traumatized abode.
As soon as we were all safely inside, our dogs took that opportunity to throw up their ill-gotten gains right in the middle of the living room. Yuck! A smoky outside was better than a sickening inside, so we all ran outside again. Our guests kept running right to their cars and left, and we were left alone to deal with the catastrophic mess. We haven't had a cookout since. Instead, we sit in our yard and drink iced tea.
Eventually, we will grill again, perhaps even have a cookout with guests. We were thinking of a Labor Day cookout. But so far, all our family and friends have made other plans. We may just end up sitting in our backyard drinking iced tea.