Snow is great — for a week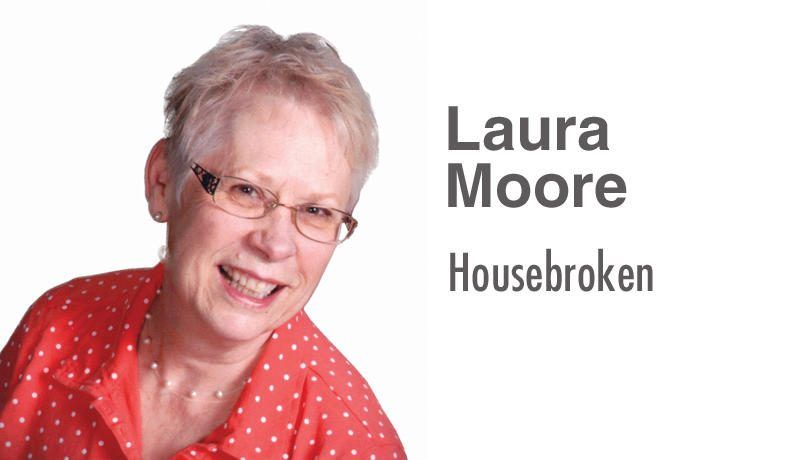 Our house now sports her winter cap — snow.
She rather likes the snowy, white look and has been preening just a bit. What with the holiday decorations and the snow, our abode looks quite beautiful. The neighborhood houses are all capped too, and they are all in the holiday spirit.
The weather folks predict even more snow and the distinct possibility of a white Christmas. Our whole town — houses and occupants — is delighted with that prospect. Snowmen are cropping up all over town, and sledding hills are being overrun. Winter has arrived at the very best time.
Unfortunately, once the holidays are past, winter isn't as much fun. When all the decorations are packed away, our houses look so bare. It is amazing how a few wreaths and candles in windows lighten up cold, snowy days. It takes everyone's attention away from just how frigid the air has become.
Icicles begin forming, and walks, roads and steps are hidden under slippery ice. Sprinkling cat litter and grit over the ice helps with footing, though our big dog is still very wary of steps. Though they love to run outside and romp in the snow, our dogs are even happier to come inside and get warm. Being cold is not fun.
Of course, the worst of winter is still ahead of us. Our poor abodes must endure the ice, the wind and the cold on their bare outer walls for at least three more months. Some will develop weakened roofs that will allow leaks of icy water into their interiors. Occupants can count on that to be costly.
A house will not suffer alone. We occupants must be prepared to heal any wounds our places suffer. In return our abodes will keep us warm, dry and safe from winter's painful efforts. It isn't cheap maintaining a house, but it sure beats living outside at this time of year.