Starting the exhausting run to Christmas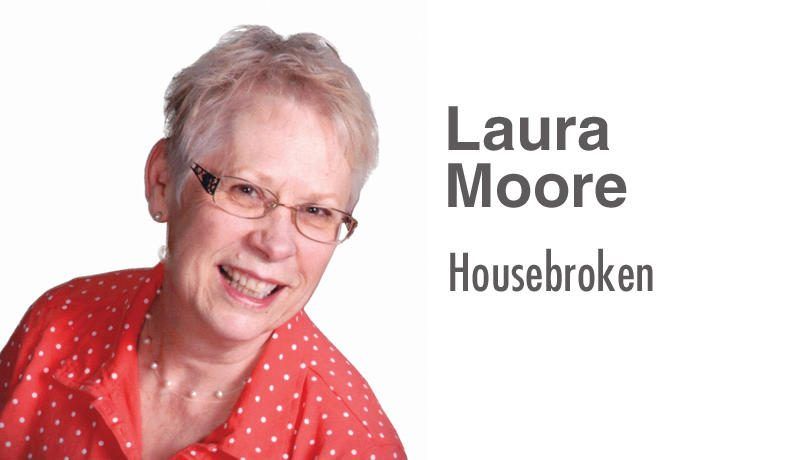 Thanksgiving came and went, and we are now headed for Christmas. This is such a busy time of year, for both us and our house. Decorations are in place, and things are looking festive. Gift buying and wrapping has begun, and before long we will all be exhausted.
When our children were small, all this preparation was fun and exciting and not considered work at all. Now that those same children are dealing with their own homes and offspring, we are left to do all this preparation alone.
And it is work. What once was a fun time putting up and decorating a tree is now a time of huffing and puffing and pulling inside a much smaller tree. However, over the years we have accumulated an enormous amount of tree decorations that all demand to be hung of those branches. To say our poor tree is overloaded is an understatement.
We have neighbors that go all out on holiday decorations. Our house is so envious of their house. There are lights, inflatable figures and wreaths. It took them the entire weekend to get their house decorated, and it looks incredible. Now all the other houses in our neighborhood are jealous. Our house wants more decorations, but we have used up all that we have. She will just have to be happy with what she has.
When we got home this evening, the wreath had blown off the door, and a string of lights had fallen down. We got those things fixed, but our house wants more. She isn't going to get it. We are the bosses, and our house must recognize that. She can't always call the shots, though perhaps we can spring for one more string of lights. They aren't expensive or difficult to hang, so perhaps just one more string.
Not that we are giving in to our house. We are just being kind and perhaps a tad bit wimpy. Oh well, it's Christmas.