I've been known to stick by my resolutions until at least March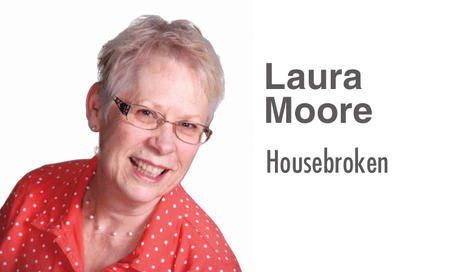 Many folks make New Year's resolutions, and just as many drop those resolutions before the end of January.
Not me. I've been known to stick by my resolutions until at least March. Those resolutions never make it out of the planning stage because they almost always involve an outside activity such as painting a shed or planting a garden. It is a silly thing to do because Ohio winters do not permit painting sheds or planting flowers.
Of course if I could hold onto those resolutions until spring, our dwelling would be so happy and proud of me. Alas, my resolutions have a short life span, three months, and then they fade away to be totally forgotten.
This year I am trying something new. This year's resolutions involve inside stuff such as organizing closets and pantries and putting pictures in albums.
Our new place thinks those are wonderful resolutions and has a few ideas of her own. She would love for us to finish hanging those pictures, packing away that "stuff" we haven't found a spot for and then, best of all, finishing unpacking the boxes that have sort of become invisible in the corner of the dining room. Before we can do that though, we have to get rid of some of the junk in our over-stuffed shed.
Just writing about all that makes me tired. Perhaps the best idea is to make just one resolution and keep it. To make our house happy and to prevent the shed from bursting, perhaps we should hang all those pictures and paintings on the walls instead of just leaning them against the walls. My Taller Half agrees, so new year here we come.
This new resolution will make our house happy, the shed grateful and us proud.
Happy New Year everyone.