Love can be unkind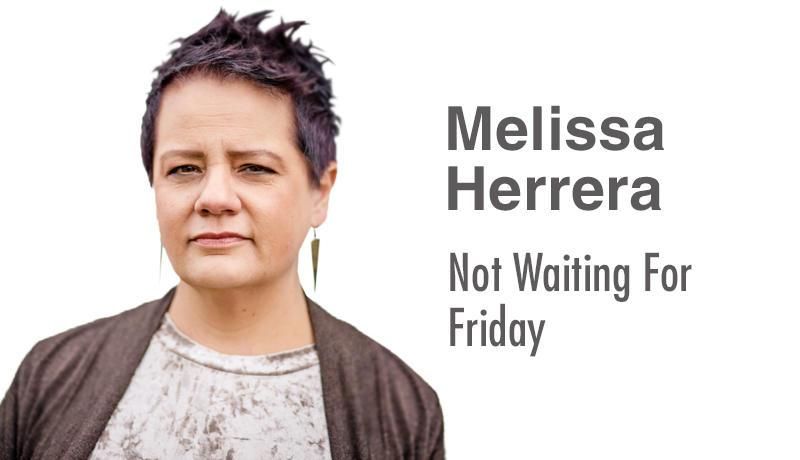 I started out this Valentine essay by typing all the normal things: marriage takes work, love means being there for each other no matter what, stay in tune to your partner's needs — yada, yada, yada. If I had kept traveling down this thread of worn-out sayings, I may have thrown my computer against the wall.
Instead, I deleted the entire thing.
Love can be impatient and unkind. Love can be a jealous beast that lashes out in anger, bringing up that incident from 20 years ago you just can't let go. Love sometimes tells little white lies and isn't there to protect us when we need it. The love chapter in the Bible is a reference, a recommendation, something to strive for in the chaos of daily life.
I know from 30 years of companionship with my husband that every day is not full of sickly sweet love words.
Everyone loves George — I love George — yet I know him in a unique way that no one else ever will. I love him implicitly, not subserviently, and because of this he and I both know he is far from perfect. He collects doors — to my consternation — that take up space in the garage, he sets his dishes on the counter (even rinsing them) that never quite make it into the dishwasher, and he doesn't enjoy doing yard work in the summer.
He and I both know that I too am far from perfect, nor am I the Proverbs 31 woman. (Alert: she too is only a reference so you can stop beating yourself up). I know he would say I'm too over-reactive and jealous about small things, that I'm on my phone too much, and that sometimes I wash his wool and cashmere sweaters in the washer on accident. But I know he loves me, and even when these tiny micro-annoyances (well, maybe big annoyances) pop up — and no matter what we say in anger — that neither one of us is going anywhere.
I believe good arguments belong in excellent marriages. The things we disagree on, thrown down on the floor in a savage war of words, take us one step closer to solving our differences — and allowing differences to exist. We each know we could be gone tomorrow. Why shouldn't we be valiantly arguing and hashing out the truths of life?
If you tell me you and your significant other have never exchanged words, I would venture to say you're either stuffing them all inside where they build up or you're fibbing so no one knows the truth.
But listen: Your relationship doesn't have to look and feel Instagram-worthy, though it doesn't hurt to know the best editing techniques and filters.
Days can blend together in the delicious and temperamental days of a marriage. We tended to every minute of our love through the younger days of children and disorder, through richer and mostly poorer. We carved out times to see a movie and eat cheaply, even when tired from the disarray of our days.
Our house stretches silently now, childless and echoey, and we only have each other to cater to. Some days we find ourselves on the couch watching Netflix until we fall asleep, and other days we look to the other and know without saying we will head to our favorite restaurant and laugh fully together, gulping our favorite drinks, lightly touching the other's arm.
He is mine and I am his. Through arguments and laughter and unbearable pain and forgiveness we are one yet remain two. We pursue our separate passions and argue vehemently. We laugh every day and sometimes cry. We are ugly in our sparring matches and come back together fiercely afterward to remind the other that yes, I am here and forever will be.
Valentine's Day isn't about flowers and cards. It's about silent hours spent doing nothing, spending monotonous moments together that make and build a life that doesn't topple. It's about knowing who you are as an individual and a couple and knowing that while sometimes love can be unkind, there's always room to change that.