The glory of a sun-soaked summer tomato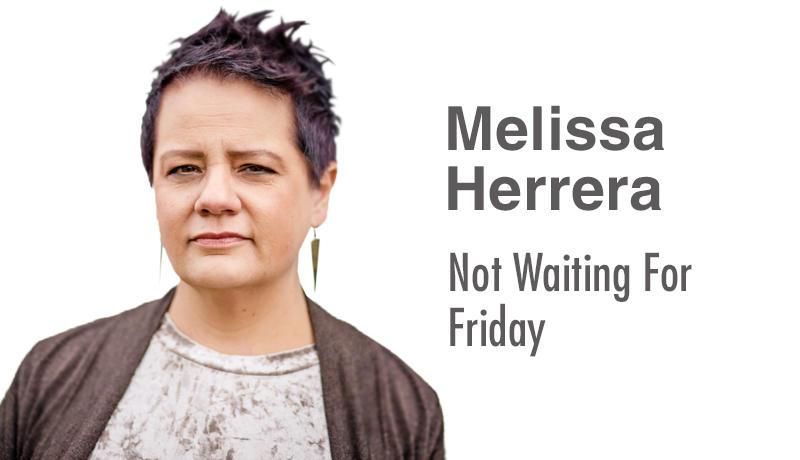 You guys, is it the end of summer yet – or as I like to call it – the time of year when my supper makes itself with the bounty of produce available? I'm tired of cooking and can't break out of my funk. I'm cooking for two and it should be easier, less stress, but I think when the kids were still at home, I had to think about it more carefully. Take more copious notes on recipes, quick fixes, hearty casseroles. There's a heavily used cliché phrase for you: hearty casseroles. I really love casseroles. I love them with fresh veggies, rice or pasta, and I love them with cream of whatever soups. I'm not sorry.
My favorite types of casseroles are ones with ground beef. I am a number one ground beef fan. I like it tucked in and around Tex-Mex casseroles like deep-dish taco pies, or the recipe I can't find that mom used to make with a layer of crust on the bottom of a quiche pan and piled high with delicious toppings. Always lettuce, tomato, and sour cream on top for garnish. This casserole was often waiting when we came home late from away sporting events. The heavy clay round pie pan she made it in is stacked on my counter, and it's been eyeballing me with a need to shine once again with that recipe. If only I could track it down.
I await the time of summer when the tomatoes are bursting on the vine, and I can taste them with one look. My salivary glands go into action thinking about their acidity combined with a liberal sprinkle of salt. I like a buttery cob of corn, thick sliced tomatoes, and nothing else for supper. No meat, not anything else to take away the flavor of summer's most anticipated jewels. Does anyone remember those teeny tiny shakers of Morton's salt? I'm talking teeny tiny. Mom would often find me in her garden biting into the juicy red orbs right off the vine, sprinkling crystals of salt after each bite until the juice stained my shirt with its goodness. The heat from the summer sun emanated from the ground, and there was nowhere else I'd rather be than sitting right there amidst the verdant tomato vines.
Someone once brought us a delicious, deep casserole after the birth of one of our kids. I don't know the name of it, I just know that it was an endless container of lettuce and ground beef and salsa and rice. The combination was bright, and the flavors put me in into a frenzy. We ate from that container for days, each bite better than the next. Along with that container came a chocolate cake, because back in the day people did not spare bringing you the best. The cake was dense, rich with chocolate flavor, and I had a sense that there were cherries buried deep inside it. Cherries. I ate a piece with gusto, relishing it as it melted down my throat – settling with the satisfaction only a well-made cake can bring.
Working from home affords me the time to prepare a good supper, but lately I've been looking at my hands and wondering why I cannot seem to prepare things as I used to. I'm a more patient cook now than I ever was, and I think that I am tired of what rolls off them. I'm overly inundated with Pinterest recipes, scads of them pinned to cooking boards I've accumulated over the years. So many good things to make, yet I long for simple, yet blazing flavors. A piquancy to stimulate my tired taste buds and enrich my soul. Because if you don't think food feeds the soul you haven't tasted a tomato fresh off the vine or eaten a cup of esquites from a street vendor: fresh corn slid off the cob and mixed with salt, cheese, and jalapenos. Maybe I'm hungering for more and willing to do less to make it happen. The right balance in food and life is everything.