The one where I wax poetic about fall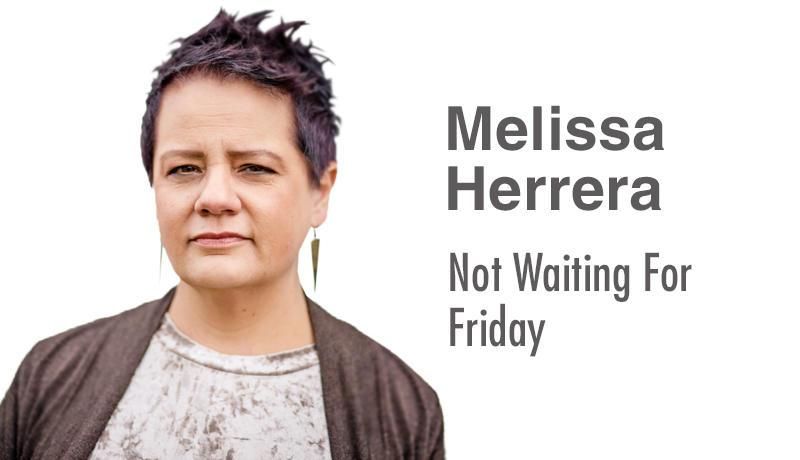 My patio holds the heat of the day as I stretch my legs and look up into my piece of the sky, this south-facing slice of the heavens. The stars are heavy and low, and I study them, connecting their lights and checking their twinkles, rating them as I would a delicious piece of pastry. The velvet purple night wraps around me, and I slide into it, the void a heavy yet easy place to dream.
It's September, and I'm not quite sure I believe it's so. The summer heated us to the point of boiling and just that quick brought the evenings back down to a temp that's manageable. My giant begonias are still blooming lushly, their colors as bright as the day I brought them home in late May. I water them every other day as if they'll last forever, or maybe so I can catch their last breath by late October.
September to me really means October. You can keep your pumpkin spice monstrosities (I save my pumpkin for bread and pie at Thanksgiving) while I roll out everything bewitching: spooky podcasts, dates at the theater to see scary movies, drives down dark hollows and tiny candles glowing in front of cherished pictures. Autumn is more than dragging out the requisite hay bales and scarecrows to place in front of the porch, although if that's your jam, please find your joy.
September is the short slide that takes you screaming into the next violent turn of mother nature, the letting go of your flip flops and the donning of jeans and comfy cardigans. If I could have an entire six months of cardigan weather, I would. Cardigan weather also allows for flip flops to remain, and I'm all about that.
Cold weather also makes me read more, and I've been away from reading seriously for so long. I've talked to many others about how electronics have taken the ability away to focus on reading a physical book. Do you find this to be true? I used to turn to books when I had a bit of downtime, and now I turn to my phone instead, where I read articles and essays. This is me as I look longingly at the tall stack of books that lingers on my nightstand, my shelf, my writing room desk. I'll never stop buying them when I continue to find them at our local thrift shops.
As I write, we're about to take a road trip with our son and his girlfriend to Texas, where they're moving. He's been in the city of New York for five years, and it's time to move ahead. I haven't been back to Texas in years, and I'm dreaming about the food and the flavors, plus the meeting of new faces. Texas is where my love of Tex-Mex came to full fruition and where I fell in love with George. It won't feel like fall there as the extended forecast looks to be in the 90s. I think I can pack my flip flops with confidence.
When we come back, it'll be close to mid-September when the leaves are thinking about changing yet hanging on for dear life. I'll be wanting to cut back the garden, the curling, browned edges of my perennials begging to be put down for winter. I do wish the lawn would slow down, start thinning and shift into the wispy, dry grass that slowly settles into itself as the nights begin to get colder, when the stars become even brighter under a glowing fall sky.
I'll take some moments to ready myself for the coming events that encompass this very busy fall: my nephew's wedding, Selena returning home for a spell, turning one year older, the early trip to Florida along with Belle and Tyler's upcoming wedding. I'm not sure any year previously has held so much busyness as well as maintaining work and jobs. We like our routines, and we like our downtime, the time to think, to engage in the thoughts that can be off kilter when there is so much surrounding us.
Maybe some frosty evenings around the fire, midnight sky twinkling and a glass of something strong in hand, will make it all come into focus. For that I'll need my slice of sky, maybe a chilling tale that weaves its spell around me, and the comforts of home. The seasons, the slinking in of them, steady me, let me know that no matter where I am, how busy I feel or where I travel in the world, they continue to be. That somewhere, predictably comforting, fall slides in on the turn of a leaf, slowly dropping in a lazy spiral to earth.