Kindness, humor and NASCAR will get us through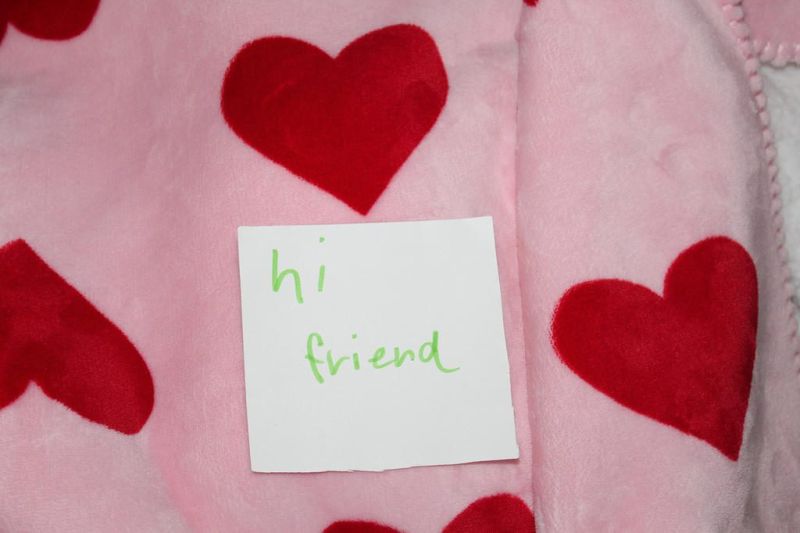 Did anyone ever think the pandemic would go on this long? It's been almost a year, and now being snowed in at the house isn't helping things at all.
Thank goodness I still have my Christmas tree up. Because the odds of having a white Christmas aren't that good anymore, I have improved them significantly by leaving my decorations up until the end of February. And it worked. I'm able to enjoy my decorations with beautiful snowy white scenery outside.
Besides, none of us knows how many more Christmases we are going to get to enjoy, and that's another reason to leave your decorations up longer.
Pandemic winter is no fun so far. It's pretty bad that Groundhog Day has been the highlight of the new year. And those darn rodent meteorologists can't even agree. Buckeye Chuck did not see his shadow heralding an early spring while Punxsutawney Phil did see his shadow and predicted six more weeks of winter. Judging by our recent snowfall and the amount of school snow days called, Phil seems to be in the lead for the top rodent weather forecaster award.
There are a lot of opinions on the weather. I always listened to our late neighbor, Audrey, who thought it was a waste to spend time predicting whether you were going to have a good or bad winter. "I'll tell you what kind of winter we had next spring," she would say. Even though I followed her "wait and see" advice, I was still interested in the groundhogs' point of view.
Anyway, what is going to get us through this pandemic?
A few weeks ago, against his better judgement, my husband, Joe, ventured out to the big box hardware store. Of course, he was breaking speed records through the store getting the items he needed. He pulled up at the checkout and was on track to make a quick getaway when he dropped his wallet on the floor. (Yikes, the floor! That place where all the unattached germs are hanging out.)
Store and discount cards went everywhere. He had bent over to pick them up when a family nearby saw his mishap. A young girl came over to help him. He was so grateful for her assistance. Then she handed him a small card on which she had written, "Hi Friend." He was so touched by her act of kindness, and we still have the note card.
Yup, it's good to know other people still care. Random acts of kindness are going to get us through the pandemic.
On another trip outside the house, Joe decided to pick up lunch to eat in the car. (This never works out well as he always seems to end up wearing some. But what choice do we have now?)
He was ordering his food, and as a conscientious money-saving senior, he asked for his discount.
"OK, but I'll have to card you," a young male voice replied seriously.
Of course, the young man was joking, but Joe really got a kick out of that and was smiling all day over it. I enjoyed hearing the story too.
Working in a nonstop fast-food drive-thru can be demanding, but this young man was making the best of it, not only ending his customers' hunger, but also making people happy. You can't do a better job than that. He is sure to go far in life.
Humor is universal and another thing that is going to get us through the pandemic.
That brings us to the last thing that is going to save us from the pandemic: NASCAR. When all other sports were sidelined last year, it was NASCAR that brought us virtual racing with all the popular drivers "driving" against each other on a realistic televised computer game.
They were the first to bring back professional sports in real life, and even people who were not NASCAR fans originally began watching.
Last weekend was the coveted Daytona 500 race, and leading up to the big event, there was something on television every night to watch that was race-related. Finally, a slice of real life to enjoy! Now, for most every week through October, the only thing we will be able to actually count on is watching a race, rooting for our favorite drivers and being entertained.
But right now what we need is visualization. Everyone close your eyes and visualize there are some softball-sized COVID-19 viruses outside. Then pick up a baseball bat and show those viruses what you think of them. Doesn't it feel good? That's what you are doing when you get the vaccine, and when enough of us get it, life will certainly be better.