Maybe not a total lemon, but Browns have been sour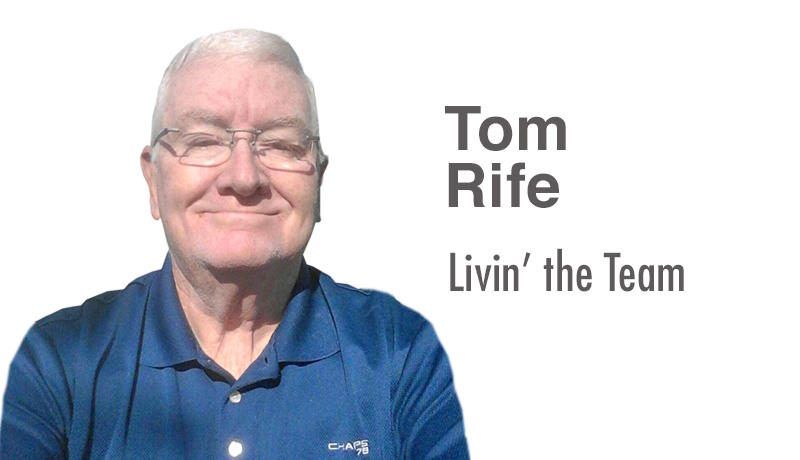 The desperate used car salesman needed to "move some iron." You know, get his rustiest rod off the lot as quickly as possible.
So with a shifty smile, he muttered to his best body man:
"Mud and paint! Make it what it ain't!"
Roll out the 2019 Cleveland Browns, at first glance an exotic sports sedan rarin' to burn rubber and make Mama proud, test drive or no test drive. Online is the new showroom, right?
Well guess what: Slowed by a bruising schedule at the outset, this bucket of bountiful bolts couldn't get from zero to 60 in seven months.
Fans should have known better. But hey, they're fans, and the problem is that Dawg Pounders 'til they die, they never listen, never even consider an extended warranty. Why would they need one with men like Baker Mayfield and OBJ playing pitch 'n' catch on social media and NFL insiders promising unheard-of Monday Night Football interest rates?
Nick Chubb, Jarvis Landry, Myles Garrett, Denzel Ward, everyone was on board with the Browns.
A lemon? Perhaps too harsh. Maybe it was just the Kool-aid that went down way too many hatches.
Let us not forget the haunting, high-pitched rant of one James Earnest Mora, bitten by — not smitten with — his bucket of Colts following a 49-21 loss to the 49ers in 2001. Indy was guilty of five turnovers in what Mora called "a disgraceful performance."
"Playoffs? Don't talk about … playoffs? You kiddin' me? Playoffs? I just hope we can win a game! Another game!" Mora said during what has become one of the all-time favorite NFL soundbites.
These Browns are lucky, mighty lucky, because they actually should win another game or three. This Sunday by the lake, they line up against a 1-11 Cincinnati Bengals team that will be trying to stretch its win streak to a whopping two. All Cleveland will have to do is beat a first-string QB named Andy Dalton, who returned to action in Sunday's victory over the Jets after being stripped of his job a month earlier.
Just keep in mind that recently against third-string signalcallers in Denver and Pittsburgh, Kitchens' kids didn't get the job done.
Is there anyone out there who still thinks the Browns will beat the Ravens (winners of eight in a row) again when the two collide on Dec. 22? Can Cleveland rack up more than 500 total yards like it did in week four when Chubb ran for 165 yards and scored three touchdowns? Can Landry catch eight passes for 167 yards? Can Mayfield complete 20 of 30 passes for 342 yards (one TD, one interception)?
Playing without the suspended Garrett, can the Browns hold the electrifying Lamar Jackson in check and pick off at least two of his passes like they did back on Sept. 29? The Ravens sacked Mayfield just once. (He was dropped five times Sunday by the Steelers.)
If Cleveland doesn't beat Baltimore, it will mean an 8-8 season at best. In the past, 10 teams with 8-8 marks have advanced to the playoffs including the Browns in 1985 when they won their division.
The question is, will 8-8 be enough to satisfy those whose preseason expectations were sky-high (probably too high, given the fact Mayfield at the start didn't have a full NFL season under his pads)? Fans who actually expected Freddie Kitchens, the first-year head coach, to match up well with the best veteran brains in the business probably weren't doing the man any favors either.
For whatever reason, the acquisition of Odell Beckham, Jr. just hasn't been the shot in the arm the Browns expected. Through 12 games he has accumulated a very respectable 805 yards (57 catches, 103 targets). The rub is that he has just two touchdown receptions.
Like the old rust rod, a true NFL juggernaut is built on an assembly line, and it takes years to perfect the design.
Freddie at least came up with the phrase "Woopty (h-e-double hockey sticks)."
That one was even more creative than Mora's "diddly poo," don't you think?