XFL coming soon to help with football withdrawal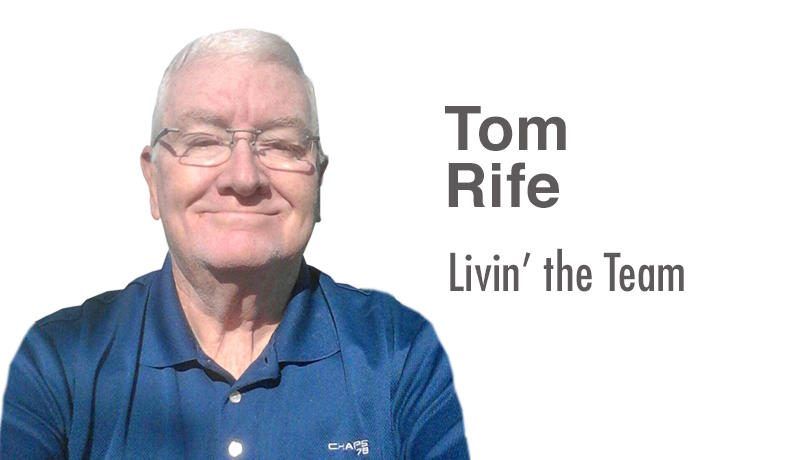 Emergency-room personnel be warned. All medical specialists on call.
Dr. Pigskin Popper, we're countin' on ya, brotha.
In about three weeks — perhaps sooner — football fanatics from the four corners of America will camp outside treatment centers, stricken with severe shakes, wild willies and harrowing heebee-jeebies.
We've seen these symptoms before. But this time things are different. With LSU and Clemson having buttoned up the 150th season of college gridiron drama and the National Football League about to bring down the curtain on its historic 100th campaign, there is going to be a void like no other.
Unless a new, powerful potion can be concocted, the withdrawal could be downright debilitating.
Suffice to say, we need something Xtreme. But can the born-again Xtreme Football League that arrives Feb. 8 and runs 79 days possibly be enough? Will it bring about wellness to those in need of their fix?
The eight XFL teams in Dallas (Renegades), Tampa Bay (Vipers), Los Angeles (Wildcats), St. Louis (BattleHawks), Houston (Roughnecks), Seattle (Dragons), New York (Guardians) and Washington, D.C. (Defenders) are going to have to be xtra-special if the ill/ailing are to survive until the "other" camps open come July.
Because there are no franchises in the Rust Belt with which to identify, it will be up to FOX, ABC, ESPN and FS1 to build the brand for viewers in territories like Columbus, Upper Sandusky and Apple Creek.
Of course the XFL is banking on a briefcase full of well-thought-out rule changes to distinguish itself from Goodell's posse. Twists most likely to catch viewers off-guard deal largely with time, as organizers promise "less stall and more ball" and a "fast-paced game with fewer play stoppages" while "staying true to the foundations of football."
The five new guidelines that address timing issues include a 25-second play clock (after the ball is spotted by a special official assigned specifically to that duty). This will force teams to line up and snap the rock without unnecessary lollygagging.
There will be a running clock. Outside the last two minutes of each half, the game clock will run after incompletions and out-of-bounds plays. The XFL is aiming to play each game in less than three hours but with the same amount of total plays. In order to achieve this goal, the XFL is treating incompletions and out-of-bounds plays the same as plays that end in the field of play.
Each team will have two one-minute timeouts per half, and also related to the time of the game will be the fact that the league will have no coaches' challenges. All plays will be subject to review from the replay official, who will be stationed in a booth above the field.
Fear not. The replay official may correct any egregious/obvious error that may have a significant impact on the outcome of the game in the last five minutes of the fourth quarter or during overtime.
Halftime intermissions will last just 10 minutes.
Noticeable rule changes will include kickoff guidelines designed to encourage more returns. There will be no point-after touchdown kicks but rather a three-tier approach that will reward a team with one point from the 2-yard line, two points from the 5-yard line and three points from the 10-yard line.
Unlike the NFL, receivers will need to have just one foot — not both — in-bounds for a completion.
Something that could create considerable confusion is the "double forward pass" rule. If a team completes a forward pass behind the line of scrimmage, that team may throw a second forward pass as long as the ball has at no time crossed the line of scrimmage. Once the ball has passed the line of scrimmage, no forward passes are permitted.
Punts also will be governed by different rules, and other changes will be less perceptible.
Not that geography will entice many — if any — Ohioans to attend a game in person, but four stadiums to be used have turf fields, and the other four are grass.
Let's just hope when the top dogs from the East and West collide in the league's championship game at 3 p.m. on April 26, ESPN has enough sponsorship to be able to turn down big bucks offered by millionaire politicians looking to grease network palms and trash what should otherwise be a much-welcomed three-hour escape from two-party poison.
Dr. Pigskin Popper for president!